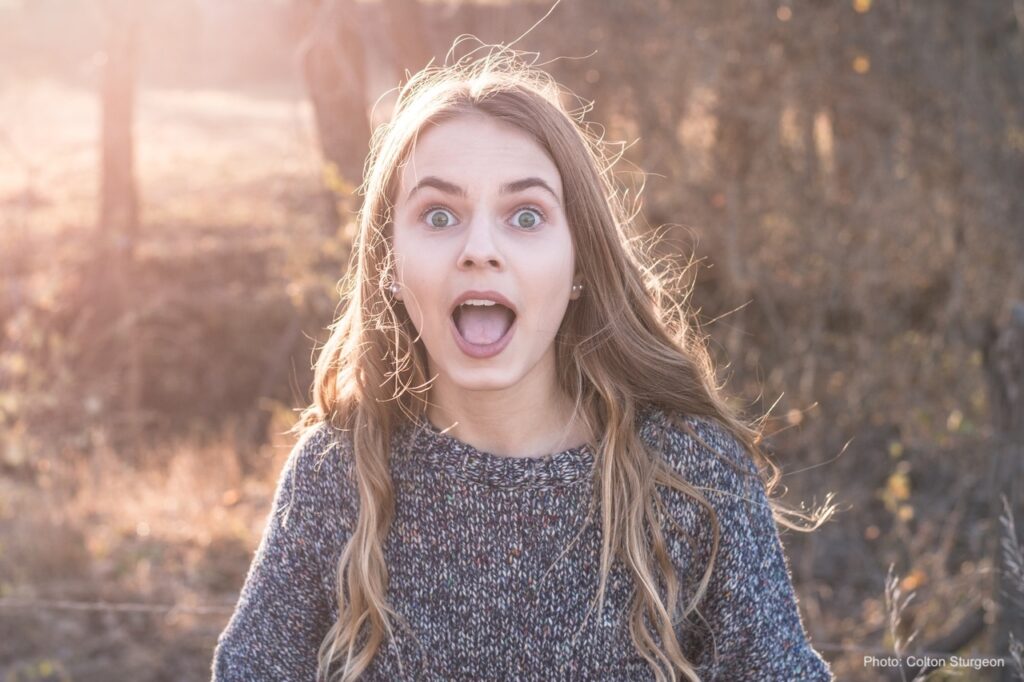 The biggest lie in marketing is almost certainly not what you're expecting.
Here it is.
If you ask the average owner of a small or medium-sized business about marketing, they will tell you the following: "I don't have enough time for marketing".
That's a lie.
And here are 30 examples to prove it
Whether these business owners know it or not, they are marketing their business all day every day. That's because everything in business is marketing.
Here are 30 examples.
The way you speak: From the words you use to the warmth of your welcome.
The range of services you provide, especially in relation to how similar they are to what your competitors offer.
The eagerness you demonstrate for helping your clients or customers.
The cleanliness and age of your company vehicles.
The way you and your team dress.
The experience you give your clients or customers, which they share with their friends.
The way you handle phone calls.
The causes that you or your business publicly support.
The prices or fees you charge.
The type of offers you use to attract new clients.
The confidence you inspire in others when you connect with them.
The way you respond to email enquiries, both in the speed and tone of your response.
The content you use on your website.
The places you choose to advertise.
The type of advertising messages you use.
The groups your business belongs to.
The energy you have for your business.
The way you connect with people on social networks.
The time it takes you to make a decision.
The quality of the photos and other graphics you use.
The type of clients or customers you choose to work with.
The type of clients or customers you choose not to work with.
The leadership you demonstrate.
The guarantees you offer.
The flexibility you show, when a client or customer has a unique challenge.
The professionalism of your marketing copy.
The working atmosphere you provide.
The way you communicate with your clients or customers.
The way you handle problems, both internally and external (client) problems.
The regularity with which you achieve deadlines.
It's all marketing
Everything your business does is marketing.
That's to say, it's giving people a story about your business. It's setting their expectations. It's building confidence in your services or creating doubt. It's telling the world what your priorities are.
In short, if you run a business, you are already engaged in marketing. And you're doing it all day, every day.
So, the question is never if you market your business or not. The question my friend, is whether you're doing it effectively or not.
Let's grow your business!
I'll help you increase your sales and boost your profits. To find out how,
read this
!