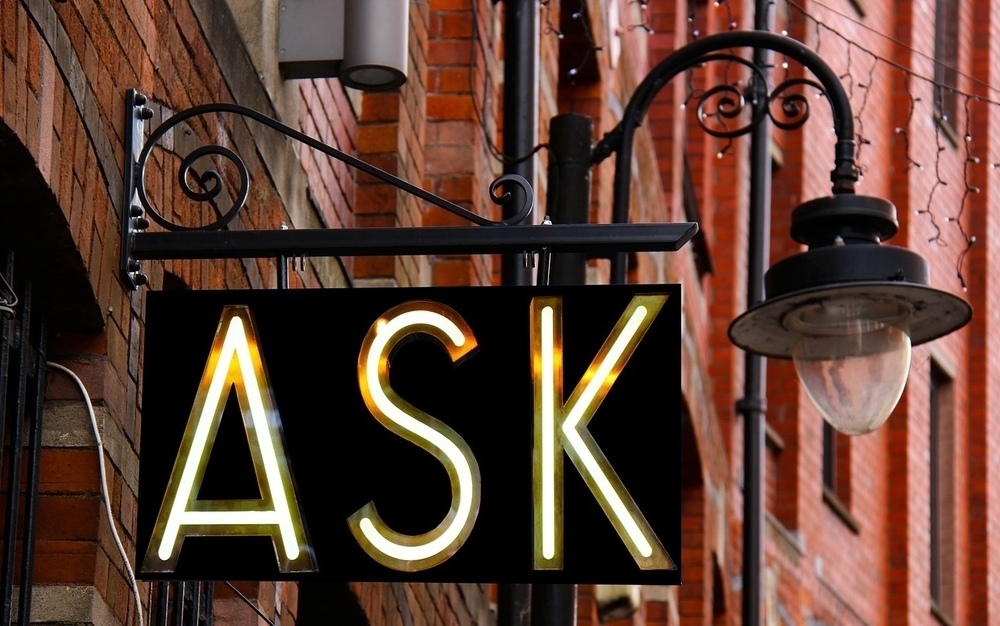 Everything you need in order to achieve every goal you have for your business is out there.
Everything.
All the clients you need are out there. And so are the people who already have trusted, direct access to your prospective clients. Once they recommend you to your prospective clients, a huge subset will quickly hire you. Far more than you can handle, though. So, only accept enough of them to smash your targets.
All the contacts you need are out there. And they're easier to connect with than at any time in history.
All the money you need is out there. And you have multiple ways to access it. Yes, the banks are full of money. The thing is, there are a lot of wealthy people right now, who are getting terrible returns on their investment portfolio. Wealthy investors have deep pockets, brave hearts and big ears.
All the answers to all the challenges you're facing are out there. And the people with your answers will save you years of wasted time, years of wasted opportunity and years of 'getting by' when you should be living your best life.
Now ask yourself, seriously, what's really stopping you?
Let's grow your business:
I can help you build a more successful business, increase your sales and boost your profits. To find out how,
you need to read this
!