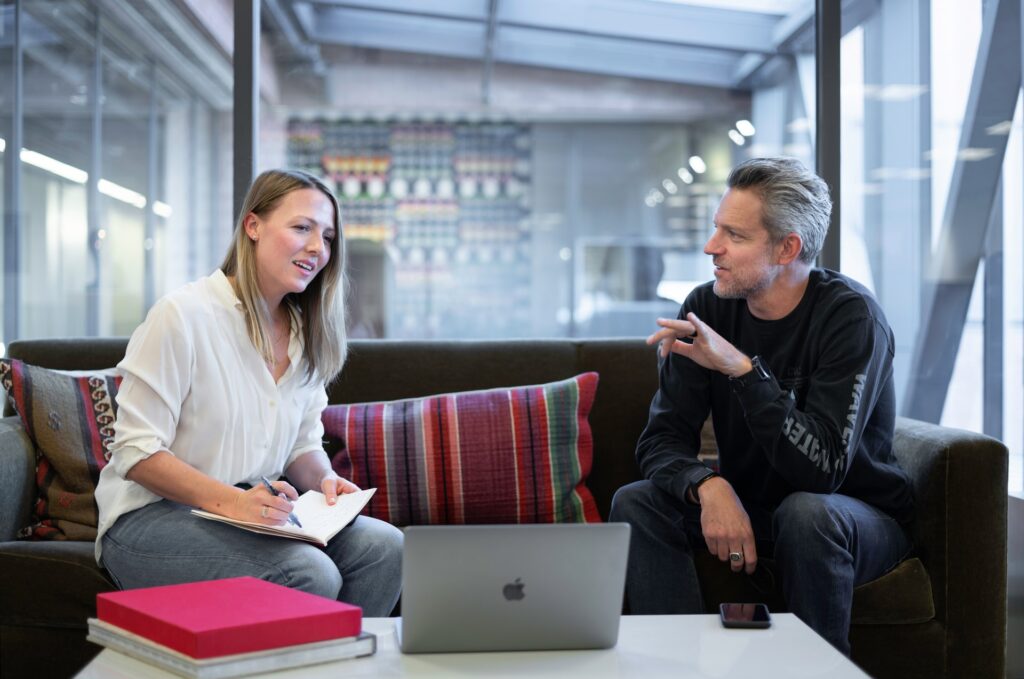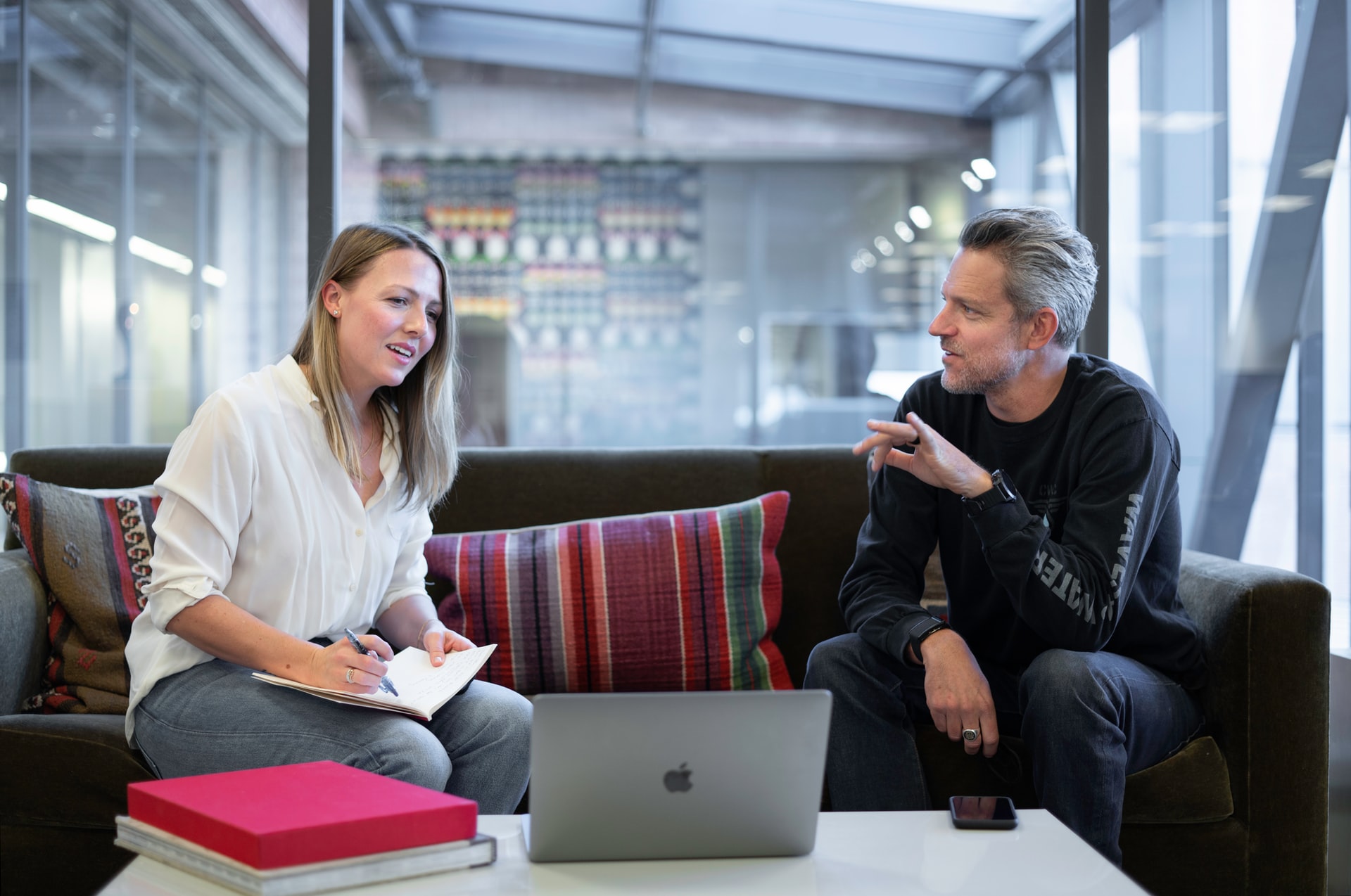 All accountants are not the same. But to look at their marketing, you'd think they were. Of course, this is true of service providers in every industry and profession.
Including yours!
For a moment, put yourself in the shoes of a prospective client, eagerly looking for a service provider in your industry. Currently, they'll find themselves faced with what looks like an ocean of very similar businesses.
Then, everything quickly changes
I want you to imagine that a serious competing provider turns up. A provider with great marketing, so they're differentiating themselves in a valuable, meaningful way. They stand out. And they stand out for all the right reasons. Huge change is coming.
Here's what it looks like every single time this happens.
This new provider starts attracting the attention of the marketplace.
People start talking about them and the word begins to spread.
With so many people saying good things about this new provider, they build a great reputation.
They become the default choice, for clients who want more than a cookie-cutter service provider.
They soon own the most profitable end of the marketplace: The clients who want something better and will happily pay for it.
Faced with this possibility, you have a couple of options.
You can wait until a competitor like that turns up, targeting your clients and your prospective clients. You'll be forced into action and you'll be playing catch-up. This takes the timing out of your control and gives you a bigger, more serious problem to deal with.
Alternatively, you can improve your marketing and become that provider yourself, growing your business with the best clients. You can do it now, so you control the timing and have all the advantages this brings.
Yes, I recommend option 2.
And I recommend you take it sooner rather than later. Opportunities like this come with a use-by date.
Let's grow your business:
I can help you build a more successful business, increase your sales and boost your profits. To find out how,
you need to read this
!