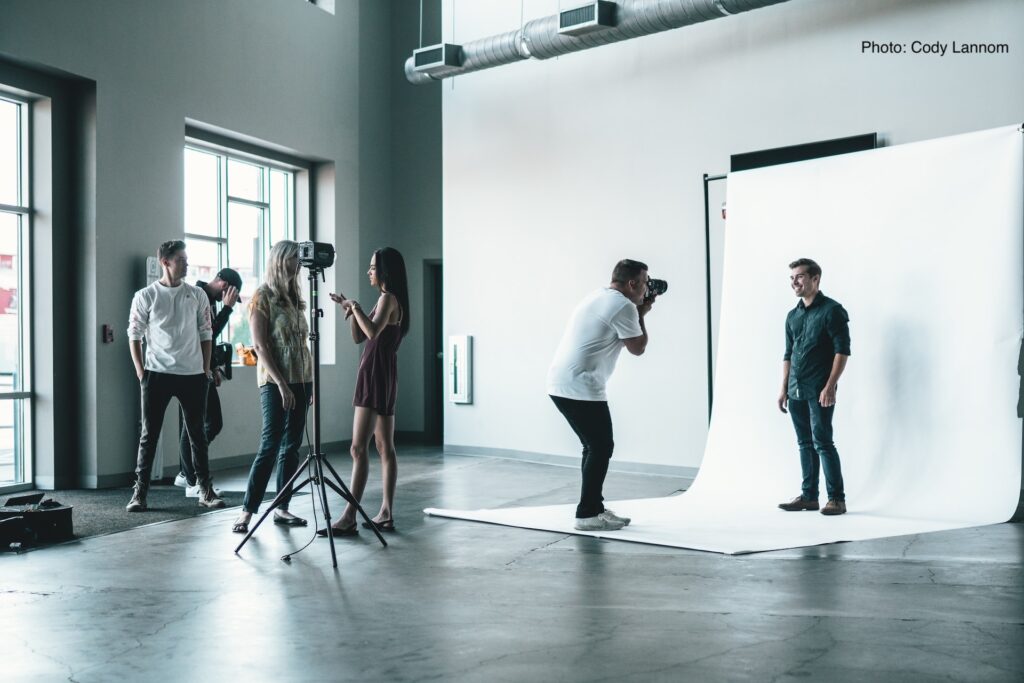 Even in the current economy, many small business owners are prospering like never before. I very much want you and your business to do the same. That's why I'm going to share one of their secrets with you, along with some examples to help you get started.
So, what's their secret?
They're making tweaks or additions to their services, so that what they offer is a superb fit for their prospective clients and existing clients.
What does this look like, Jim?
Well, it depends.
For example, some have developed a new type of service, which has opened up a whole new segment of their marketplace. Others have created add-ons that compliment their current services, which are being purchased by their existing clients. Then there are those who have looked for, and discovered, brand new niches for their current services. I could list dozens and dozens more examples.
My point is that they're not thriving simply by working harder or working longer hours.
They're working ON their business, instead. They're uncovering opportunities that radically increase how attractive and valuable their services are to their prospective clients.
You can do the same for your business.
Spotting and creating new opportunities
Here are some general ideas to get your creativity flowing.
Look for new problems or challenges that the economy is creating for your clients or prospects, which you can solve for them.
Do your clients or customers tell you that there's a certain strength you have, which they really value? If there is, look for ways to greatly magnify it. Own it. Make it a unique and valuable feature of hiring you or buying from you.
Explore how services that you currently offer could be combined, to create a bigger and uniquely valuable new service.
Research the range of services being offered by your competitors. Look for a gap in the market; a service that isn't being provided, which you can provide and your prospects will love.
Do some research on the pricing / payment options offered by your competitors. Then consider how you can provide a pricing strategy, which is attractive to you, attractive to your prospects, and unique to your business.
Consider great service providers outside your industry. Think about what you like most about their service, then see how that can be incorporated into your own service.
Look for opportunities to deploy new technologies, which will give you a competitive advantage in quality, speed, rigour, capacity, scope, reduced overhead, etc.
I hope you find something here, which inspires you to find or create some golden opportunities. And remember, there are opportunities everywhere. So don't quit. You can do this, my friend!
The Marketing Mentor Program:
I'll show you exactly what you need to do, step-by-step, to boost your sales, increase your profits and build the business you've always wanted. Then, I'll work alongside you to make it happen.
Here's how it works
.