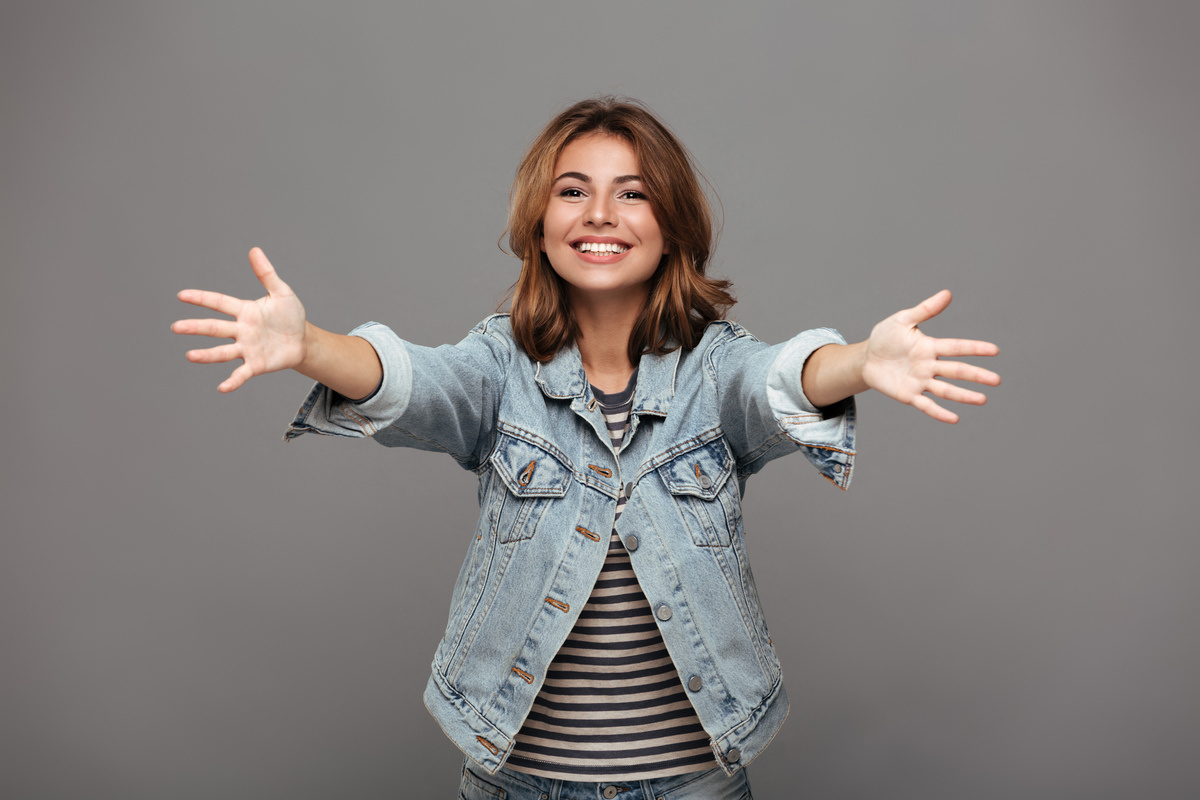 Photo: Shutterstock.
Here is a very quick marketing tip. It works online and also when you're giving a presentation to a prospective client or customer. It's based on one of the foundations of successful selling:
A confused mind always says 'no!'.
In other words, when faced with a buying decision, a confused prospective client will not proceed. They'll say 'no' or walk away, rather than risk making a bad decision. And you, the business owner, are the one who pays the price for that lack of clarity.
Clarity sells
With this in mind, I'd like you to think for a moment about all the different options or choices your prospective clients are faced with.
Here's why it's critically important for you to get the balance just right.
The more options you put in front of someone, the more choice they have.
The more choice they have, the harder it is for them to decide.
The harder their decision-making process is, the less likely they are to make the decision to hire you or buy from you.
They move on.
You lose a prospective client or a sale, to a less confusing competitor.
We don't want that to happen to you.
The marketing power of clarity
I'd like you to take some time to go through all your marketing materials, especially your website. Then review the content of your sales presentation; what you say when pitching to a prospect.
Now, look closely for all unnecessary confusion.
Some good places to start (depending on your industry) may include.
The number of service levels you provide.
Your various pricing options.
The number of different bundles or packages you offer.
Any over-long feature lists.
The amount of information you require on your enquiry / contact forms.
You get the idea.
Now consider whether you actually need to offer so much complexity, so much potential for confusion. And if not, reduce. Everything that needs to be there should remain. But if it doesn't need to be there, remove it. Cut the confusion. And make more sales.
Grow your business with my
Marketing Mentor Program!
I can help you build a more successful business, increase your sales and boost your profits.
Here's how it works
.