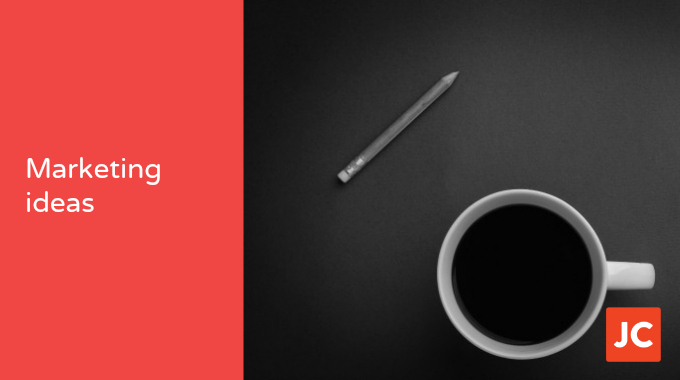 Here's maybe one of the best kept secrets in business.
Never underestimate the power of exceeding expectations.
In business, every person we connect with has an expectation of us. When we meet their expectation, we literally do no better than they expect. It's a great way to be average!
However…
When we exceed expectations
Everything improves.
The way people feel about us improves… dramatically.
The experience that exceeded their expectations becomes a story. When we give people a story worth sharing, they spread the word.
We retain our clients for longer.
We also attract the best clients — those who value and are willing to pay for a great experience.
As you go through your work today, ask yourself if what you are doing will meet or exceed expectations. If you feel it's pretty-much what people expect, make at least one improvement that will push it over the top.
Then do the same tomorrow.
Here's an idea: Let's grow your business! I can help you build a more successful business, increase your sales and boost your profits. To find out how,
read this
.