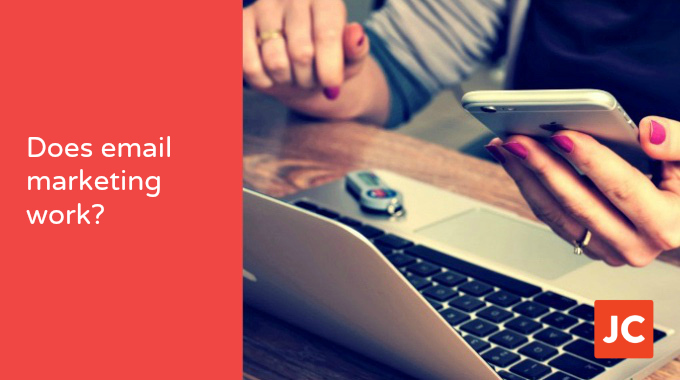 Yes, email marketing does work… so long as you do it correctly.
Allow me to explain
Last month, my friend Irene sent an email marketing message to the community of newsletter readers, which we have nurtured for her lighting business. I've been helping with her marketing and was delighted, when a very impressive 18% of her readers made a purchase.
I was even happier for Irene, when within 9 days, she'd generated just over $32,000 in sales, with an average profit margin of 55%. The business is just 11 months old.
When email marketing doesn't work
Most small business owners handle their own email marketing. They buy lists, when they should be building a community. They then send a marketing message to their list, which they write themselves. Their home made marketing message fails to inspire their readers to take action. It fails to compel their readers to make a purchase or hire them.
Of course, it fails the business owner too. An average list, coupled with DIY content, produces predictably bad results.
In a nutshell: Email marketing works, so long as you handle it correctly. If you have lots of money and even more time, you can learn how to do it yourself. If you're not wealthy and you can't afford to waste more time, get expert help.
*
I'll help you build a massively more successful business, increase your sales and boost your profits.
Here's how it works
.