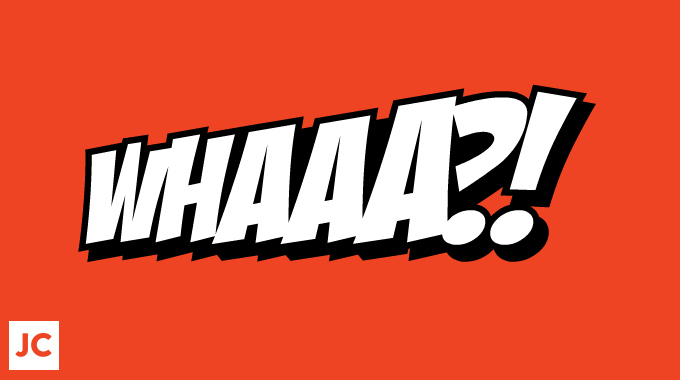 I have some news to share with you today, which I know many of you have been waiting for.
There has been an unprecedented surge in demand, for my 2 hour Marketing Results Sessions. January is always my busiest month, but enquiries increased by almost 55% over the same period last year.
This created a challenge for me
By early January, every session for January, February and March was fully booked, with just 2 slots available in April. Here's the thing: When you have a pressing marketing issue or you're keen to improve your sales results, you don't want to wait months to get the answers you need.
And now you don't have to.
Here's that news I mentioned at the start…
So, over the weekend I made a decision
I decided to double the number of Marketing Results Sessions I provide. There will now be exactly twice as many opportunities available to you… starting today.
Since its launch in August 2011, this has been the most popular service I have ever offered. It's easy to see why. I subsidise the fee myself, making it extremely low. Plus, it comes with a money-back guarantee. So you get to pick my brain for the answers you need, with total peace of mind. You can find out more by clicking the link below.
In short: By making more of these Marketing Results Sessions available to you, I hope to be of greater service to more of you.
Tip: If you found this useful, you can get my latest ideas delivered direct to your inbox, for free, right here.