I think you'll find today's post really useful. I'm going to share some ideas, to help you understand how marketing gimmicks work and how you can use them, to massively increase the reach of your marketing.
How a marketing gimmick went viral
Some years ago, I discovered a business blog. The thing about this blog, was that the author cussed and swore. She didn't just drop the occasional f-bomb. No. She took every opportunity to swear. It was a marketing gimmick, done for effect.
And it worked. It worked really, really well!
At the time, she attracted a lot of attention and interest. People were talking about her. Back then, it was rare for a business blogger to cuss in their posts. Many people emailed me links to her latest posts, dazzled by her profanity.
She gained a lot of visibility. Visibility that had the potential to help her attract a huge (and extremely valuable) audience.
And then… she vanished!
No, she didn't literally disappear. But she did soon vanish from the radar of public attention.
Why?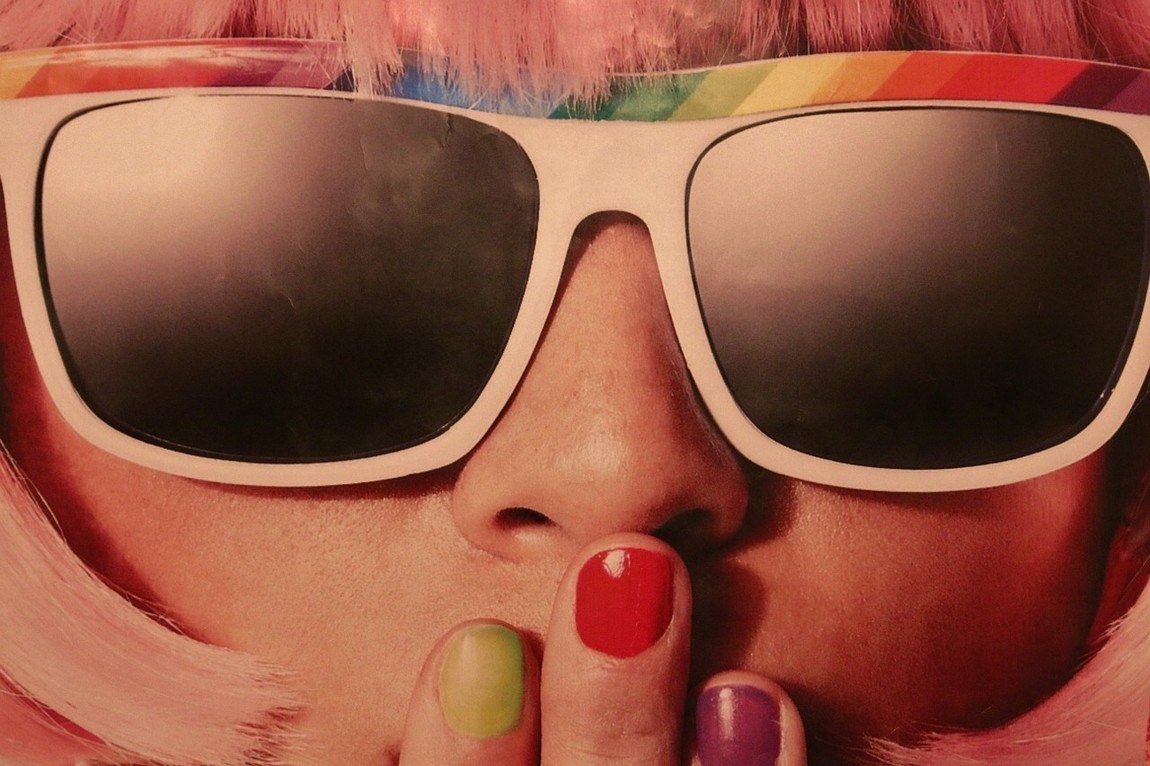 Well, it turned out that all she had to offer her readership was her cussing. At her core, she was just 'yet another' business blogger. So although her marketing gimmick drew people in, once the initial shock value wore off, there was nothing to return for. It was a missed opportunity.
Marketing gimmicks: making them work
Make no mistake, marketing gimmicks work. That's to say, they can help you to get noticed… and noticed fast, by a huge slice of your marketplace. Plus, if you use a little creativity, it can cost you pennies.
However, there's a limit to what we can achieve with gimmicks alone. That's because while a good gimmick can open a door for you, you then need to deliver something useful.
Here's an example of what I mean.
Imagine you wanted to massively increase the audience for your newsletter, podcast, vlog or blog. You could use a marketing gimmick to get people talking about you, sharing your content and subscribing. But, to benefit from all that valuable attention, you'd then need to offer something of substance… helpful ideas, interesting information, useful insights, etc.
Marketing gimmicks: The bottom line
The bottom line looks like this: Marketing gimmicks will attract people's attention. Substance will retain their attention.
Before coming up with a marketing gimmick, focus on what you ultimately want to achieve. Then have a process in place, so that the initial gimmick is followed-up with something of value. That's how to attract people's attention, retain their attention and earn their trust.
With the ongoing attention and trust of your marketplace, you can achieve great things for your business. Start with a marketing gimmick. But remember that the gimmick is only the start. It opens a door of opportunity. Nothing more.
Tip: If you found this useful, you can get my latest ideas delivered direct to your inbox, for free, right here.
Grow your business with my
Marketing Mentor Program!
I can help you build a more successful business, increase your sales and boost your profits.
Here's how it works
.