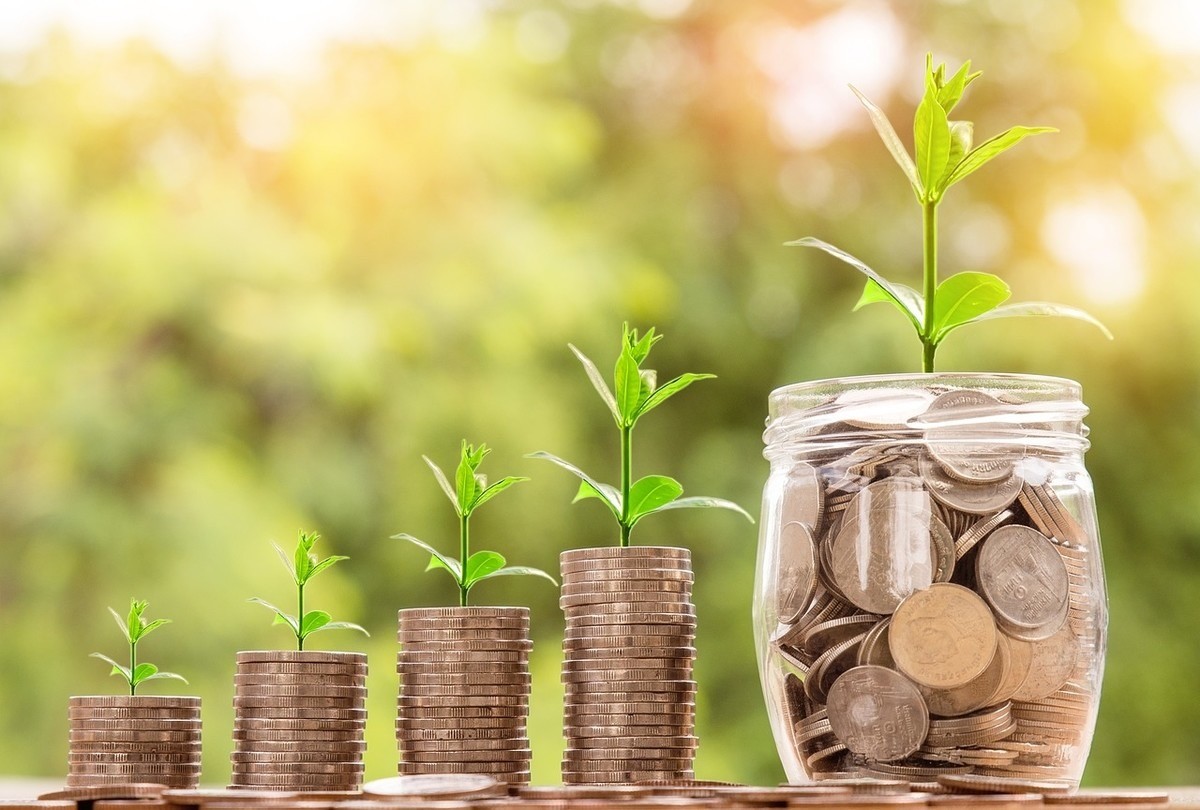 There are lots of ways a business owner can lower their overheads. Some will make the business more profitable. Others can be extremely expensive mistakes.
What does this have to do with marketing?
Everything!
Small business owners regularly come to me with serious marketing problems, caused by making cost-cutting decisions, which were supposed to improve their profitability.
Here are a few obvious, marketing-related examples. Just to give you an idea of what I mean.
Some will have outsourced their inbound phone calls to a call handling company. It's cheaper than hiring someone. Right?
Some will have their signature pre-printed on their letterheads. It's cheaper than spending 10 seconds to personally sign their letters. Right?
Some will have designed their own company logo. It's cheaper than hiring a professional designer, who knows what she's doing. Right?
It's a GREAT idea to regularly look for ways to reduce your overhead. The smartest business owners regularly review everything. However, they make their decisions based on the medium and longer-term. Not just the immediate, lower expenditure.
Here's what their thinking might be, based on the above examples.
Before outsourcing their inbound calls
They look at the longer game. How many existing clients could they lose, because the outsourced call-handler is winging it, rather than building rapport? How many potential, new clients could be lost, because the outsourced call-handler was reading from a screen, rather than truly understanding the prospective client's needs?
There's a huge cost attached to lower client retention and fewer new clients. This means they may only consider outsourcing to the very best call handling providers available. At which point the expenditure gap between hiring someone and outsourcing, even in the short-term, is way narrower. And that's factored into their decision.
Before pre-printing their signature on their letterheads
They look at the longer game. They consider what the medium to longer-term cost will be, of failing to offer clients the personal touch. It's very unlikely that this one cut-back would lead to a significant issue. But they may ponder where that lack of personal attention could lead to, if it penetrates other areas of their service. Cheaper coffee for their clients at the next meeting, maybe? An online ticket system for client enquiries?
Before designing their own company logo
They look at the longer game. They consider what the medium to longer-term cost will be to their reputation, with a DIY logo representing what their business stands for. They may also look at the negative feelings they have, when they see an amateur logo, and not want their business to be seen in such a negative way. And some will remember being told what branding actually means, because they seem to recall it's about much more than just a logo.
Then. And only then. Will they make a decision.
Balance
As with most things in life, it's all about balance. Before we outsource, automate or dabble with DIY, we need to look at the full picture. We need to consider the wider costs associated. That's how we make the best decisions and avoid cutting back in the wrong places.
Grow your business with my
Marketing Mentor Program!
I can help you build a more successful business, increase your sales, boost your profits
AND
enjoy the process.
Here's how it works
.