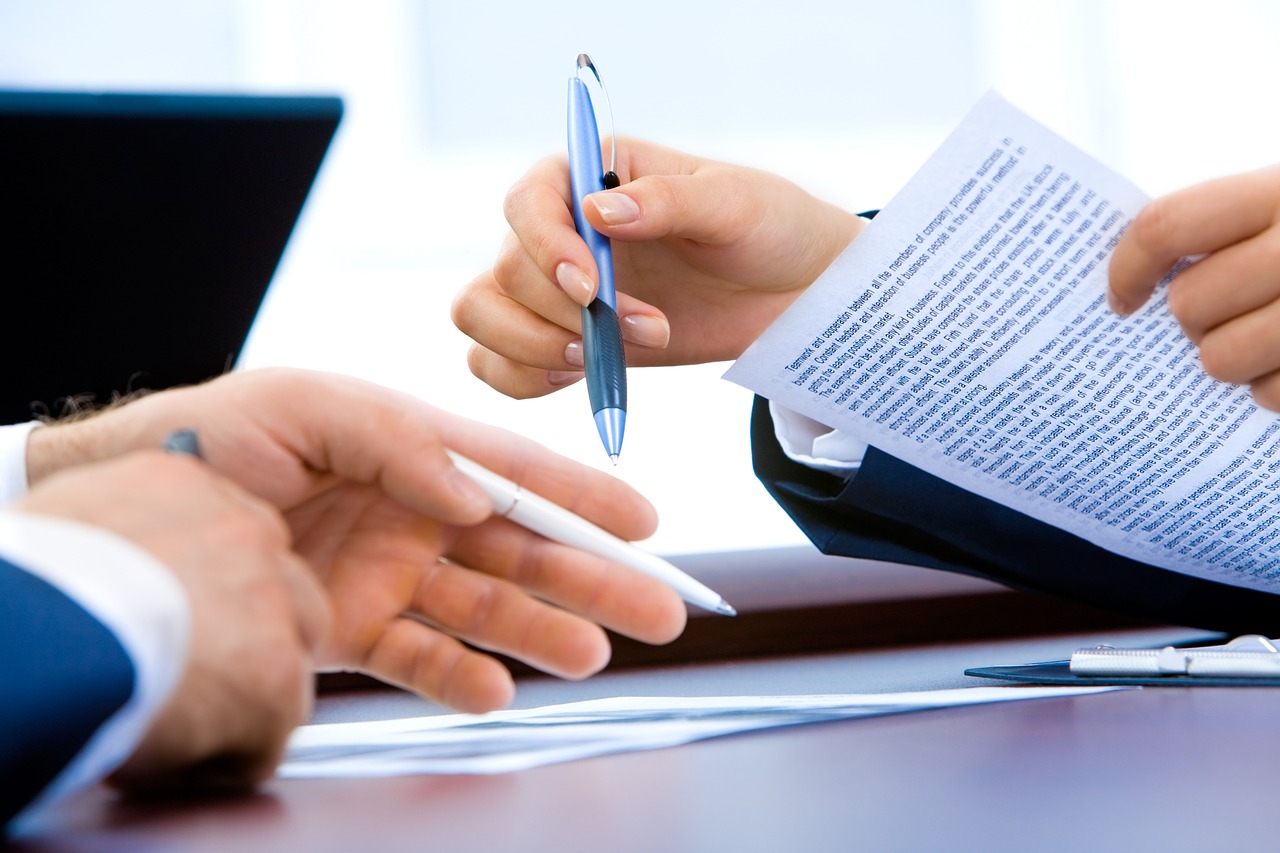 Sophie emailed me earlier with a great question. She asked: what's the most direct route to becoming one of the best paid service providers in my industry, Jim? I told her I'd share my answer here, as I know it's something many of you will find useful.
Sometimes, the best answer to a problem seems too simple to be correct. Too good to be true. Thankfully, when it comes to attracting the very best clients and fees, the simple answer is also the right answer.
Drum roll please…
You attract better clients, better projects and better fees, when you solve better problems.
What do I mean when I say "solve better problems"?
I'm suggesting you deliberately choose to apply your skills (in whatever area of business you're in) to the most challenging work. I'm talking about the really tricky stuff. The demanding work, which requires more thinking, deeper problem solving and greater effort.
Here's why this approach is so powerful
Very few service providers choose to solve the most pressing and valuable problems. The vast majority do what's expected. In other words, they work hard doing their best possible version of what their marketplace expects from someone in their industry.
If you're willing to embrace the tricky stuff, this presents you with a DOUBLE opportunity.
By seeking out the most challenging work, the fees are not only higher, you also find yourself with very little meaningful competition.
Hold on.
There's another benefit!
These tricky projects aren't only the best paid, with the least competition. They're also the most interesting and professionally rewarding projects to work on.
Let's recap.
The best clients. (Clients who pay the top rates because they value your skills are always the best to work with).
A chance for you to earn the highest fees in your industry or profession.
Less competition. (read this)
Doing the most interesting work.
More rewarding on every level.
Easier said than done?
Yes, of course it is.
But that's precisely why this opportunity exists.
Grow your business with my
Marketing Mentor Program!
I can help you build a more successful business, increase your sales and boost your profits.
Here's how it works
.