How easy do you make it for prospective clients or customers, to spend their money with you?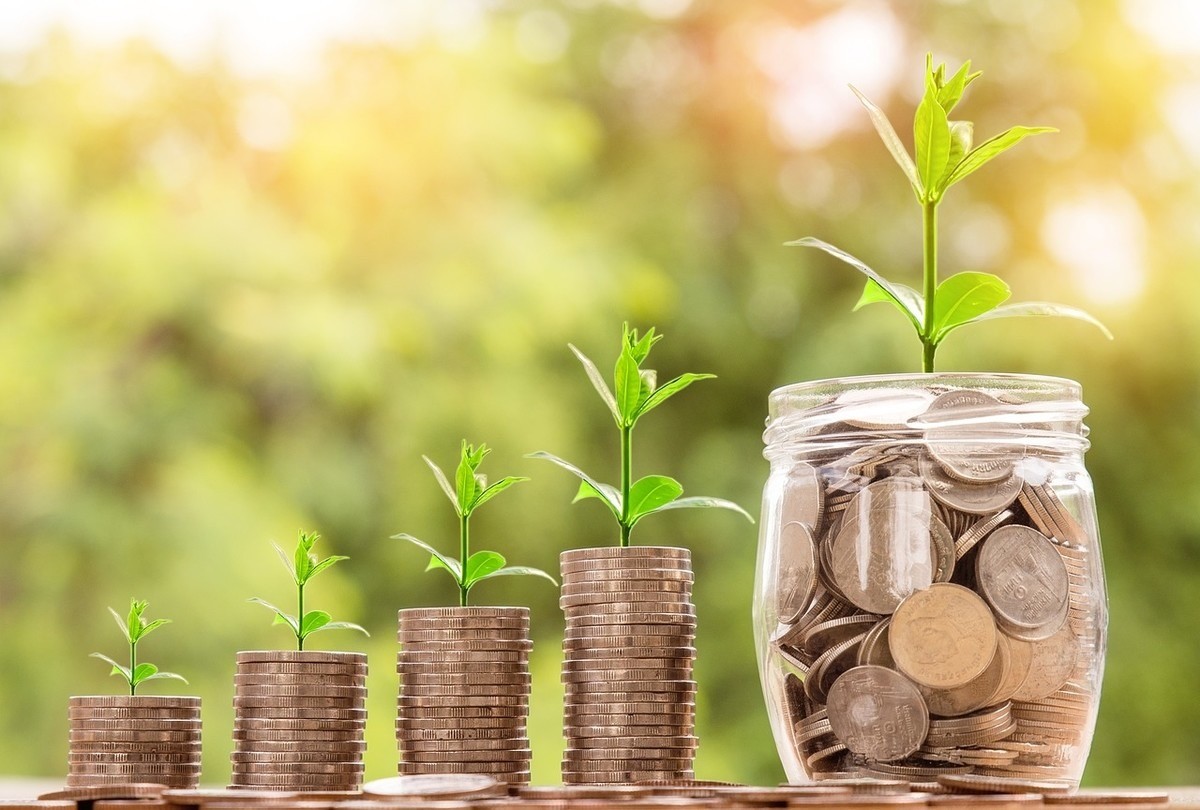 That may sound like an odd question. After all, every business owner should be making the purchasing process as effortless as possible. As you know, this is not always the case. In fact, we regularly encounter hurdles that stop us from choosing a particular vendor.
The good news: It's possible to significantly improve your sales (or client acquisition numbers), by paying attention to the following 4 areas.
1. Be open for business when they need you
Most businesses copy the opening hours of their competitors. A better model, is to base your opening hours on the needs of your marketplace. If you're not available when your marketplace is ready to buy, you lose.
2. Offer flexible payment options
I'm often amazed at the limited payment options offered by small businesses. A lack of flexible payment alternatives, means those businesses are leaving money on the table. Worst of all, it's totally avoidable.
Thanks to services like PayPal, it has never been easier for small business owners to accept payment via credit card, debit card and charge cards. If you factor the payment fees into your prices correctly, all those additional transactions needn't cost you a penny.
3. Use Risk Reversal
I do this with my Pick My Brain service and clients love it. It's known as risk reversal. If someone uses my service and doesn't believe it's worth the fee, I offer them an immediate, 100% refund. It means they can hire me with total peace of mind.
Clearly, this type of risk reversal doesn't work for every business model. However, if you think it could work for you it's worth exploring.
4. Make it as easy as possible for people to contact you
A common mistake some small business owners make, is to require too much information on their contact forms. When someone is making an initial enquiry via your website, you need their email address, name and message. That's it.
By demanding their postal address and / or their telephone number, you massively reduce the number of enquiries you will receive. People wonder why on earth you need all that information. They also know that some businesses collect and then sell their contact details.
Ask for the minimum initial information to get the maximum number of enquiries.
Take a moment to review the suitability of those options for your business. Any one of them could potentially bring a significant improvement to your business.
Grow your business with my
Marketing Mentor Program!
I can help you build a more successful business, increase your sales and boost your profits.
Here's how it works
.