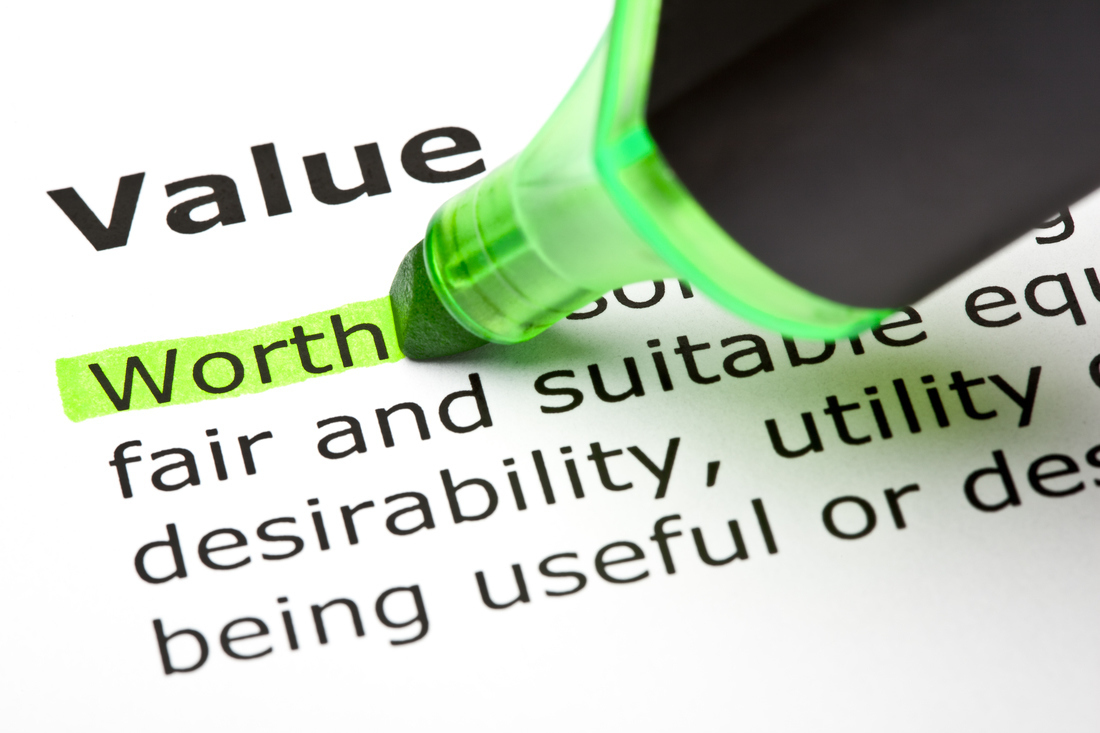 Photo: Shutterstock.
So, what are your prospective clients (or customers) looking for from you?
The answer to that question remains the same, for every business owner. And it holds true for every industry and in every economy. It's simply this: They want a bargain.
That's it.
They want something from you, which is being sold for less than its value. Preferably, way less than its value.
This includes the "money's no object" crowd. Think about it, when the wealthy customer spends half a million dollars on a piece of jewellery, they want to feel like a million dollars. A million dollar feeling, for just half a million dollars. What a bargain.
The same is true when the shopper on a restricted budget needs a new phone. They go for the best value in their price range. This may be a phone with some of the features, usually found on a more expensive model. What a bargain.
Whatever end of the market you serve, make your value clear. Explain what sets you apart from similarly-priced competitors or what makes your product such an amazing proposition. And if there's not much separating you from your competitors, pump more value into what you provide.
Do this until there's so much value attached to what you offer, that it's the obvious choice. The best option. Well worth the money… and then some.
Given the state of the global economy, this emphasis on value is critically important. People are thinking harder before they hire someone or buy something.
In short, your marketing needs to be more convincing, because your prospects need more convincing.
Grow your business with my
Marketing Mentor Program!
I can help you build a more successful business, increase your sales and boost your profits.
Here's how it works
.