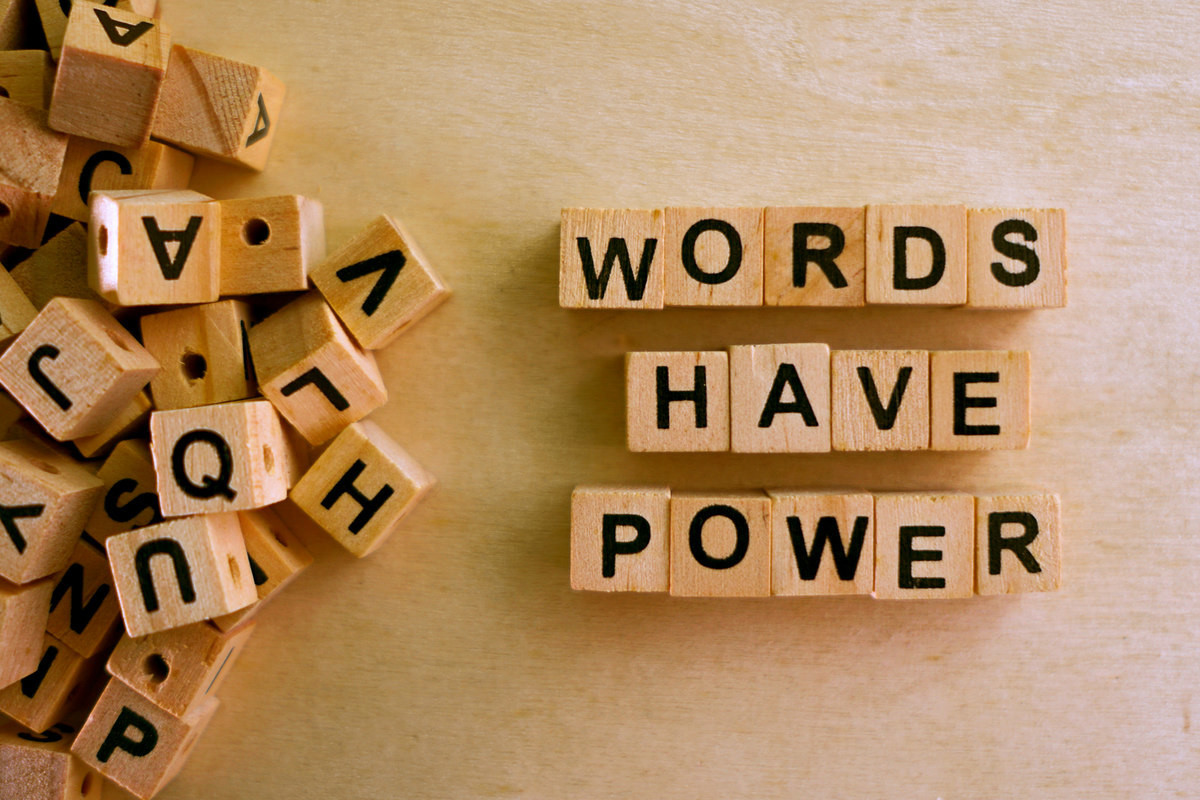 Photo: Shutterstock.
One of the best pieces of advice I ever received, was taste your words before you spit them out. The idea is that we should pause and think before we say something to someone, especially if we don't know them well. It's easy to be misunderstood otherwise.
The same idea applies to the information we share via the written word. And I'm going to share 2 quick examples with you. One was embarrassing and the other expensive.
He didn't taste his words before he spit them out, when he said 'after you'
Very recently on Twitter, a service provider was forced to rethink the snappy, 2 word profile he created. The profile simply read: After you!
His intention with those words, was to suggest that he's the kind of person who puts others first.
He then figured out that people were misunderstanding it to mean he was after them… in pursuit of them or pestering them. That's not a good look.
There was no real harm done as he had just started the account and had very few followers. So, he switched the profile to something clearer and laughed about it as he told me.
Crushing defeat?
The second example is regarding a seminar that had to be cancelled, largely because of the seminar's title. The crushing defeat seminar was all about how to crush defeat and come out winning. It seems when people saw marketing for the seminar, the title was misunderstood to mean the event was all about defeat that crushes you.
A place to feel sorry for yourself. Obviously, that was the exact opposite of the desired impact.
In both of those examples, had this person tasted their words before they spat them out, the problems could have been completely avoided. The first example didn't cause any real issues. But the second example had been advertised for a week, before he figured out what was happening. Even if the trainer had shown the seminar's title to some people and asked what it said to them, he'd have been aware of the problem.
Taste your words with some outside perspective
Those examples may seem obvious. But sometimes the errors we make are more subtle and harder for us to spot. That's why if you're not an experienced marketer or copywriter, it's important to think hard and also get some feedback, before you publish a title (The crushing defeat seminar) or strap-line (After you). The same is true of the calls to action you use, the wording on the buttons or tabs on your website, your newsletter title and the name you give to your services, etc.
A great place to start is with marketing you have, which isn't generating the response rates you need. Sometimes a better name, title or strap-line can make a massive improvement to your results!
Grow your business with my
Marketing Mentor Program!
I can help you build a more successful business, increase your sales and boost your profits.
Here's how it works
.