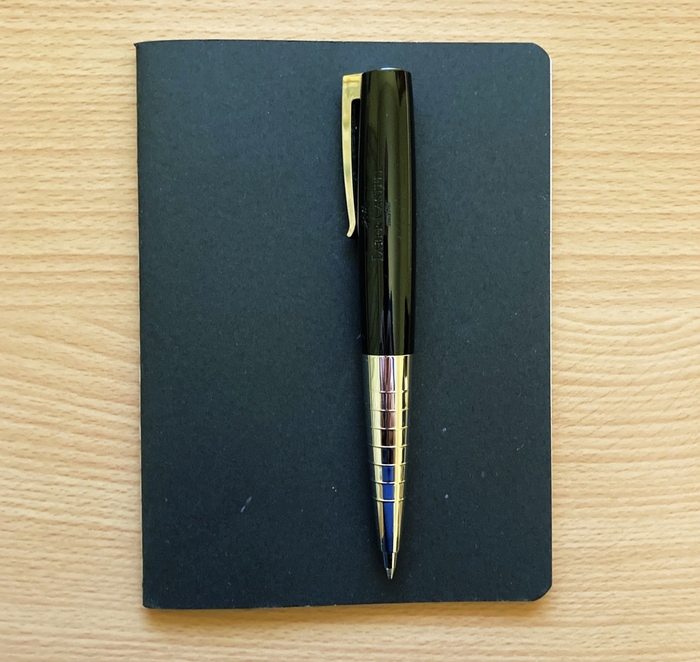 Do you ever find it difficult to come up with answers or ideas for your business? If you do, you may find this simple '6-idea trick' extremely useful.
I can't take the credit for this technique. I discovered it in the late 1980's, whilst listening to an author being interviewed on the radio. And I've used it ever since.
A flow of answers and ideas
The interviewer asked the author if she'd ever suffered with writer's block. She said no, then shared her secret. It can be broken down into 4 simple steps.
Start your working day by coming up with 6 ideas. (I do this before I check my phone for messages or switch my computer on).
The ideas don't need to be work related. They can be about anything.
They don't need to be great ideas or even good ideas. They just need to be ideas.
The key is, don't stop until you have 6 ideas written down.
I honestly don't know how this technique works. What I do know, is that I've shared it with countless people over the years, with almost universal success. Some do it daily. Others only do it when they're experiencing an unproductive spell.
Interestingly, although some of the ideas I jot down have proven useful to me, that's not where the results come from. The value is in the daily exercise of generating 6 ideas.
It seems that by starting your morning focussed on creating ideas, your mind sets off on a more resourceful track, which helps you think more creatively throughout the day. Ideas and answers seem to flow more naturally.
Of course, it could simply be that because you expect to feel more creative and resourceful, you become more creative and resourceful.
Regardless of how it works, it's been extremely useful to me and the vast majority of people I've shared it with over the years. At a time when new challenges are coming at you hard and fast, I sincerely hope this helps you get the answers and ideas you need. And if you do find it useful, share it with your friends.
Grow your business with my
Marketing Mentor Program!
I can help you build a more successful business, increase your sales and boost your profits.
Here's how it works
.