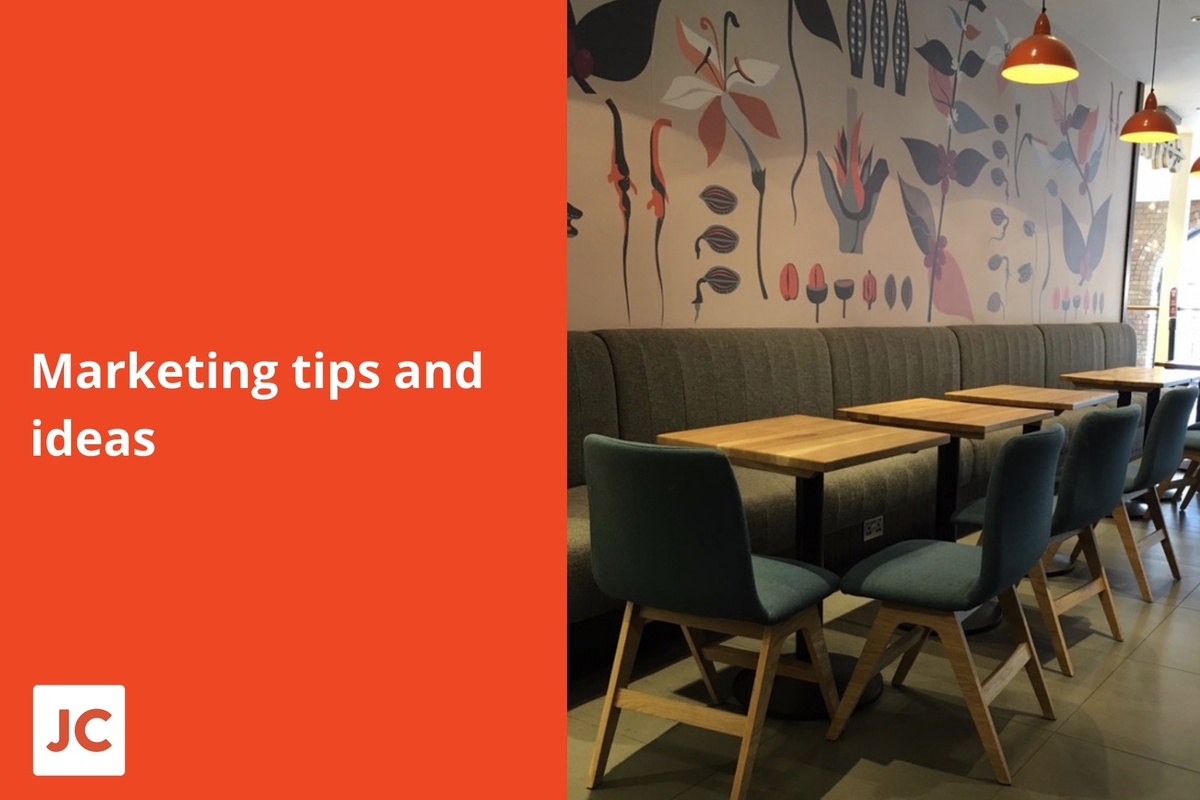 The marketplace we serve has changed.
What is very clear now, is that the COVID-19 pandemic has radically changed how our clients, customers and marketplace think. And we need to adapt our services and marketing accordingly, or slowly cease to be relevant to their new wants and needs.
Here are some of the most common changes.
It's changing their personal life. People are worried about elderly relatives, children, their jobs and their futures. They're also unable to meet family and friends face-to-face. Some have unexpected, serious financial concerns. Others are dealing with unprecedented levels of stress.
It's changing their work life. Many people (and entire departments) now work from home. Others are unable to, and have the added worry of increased exposure to the virus. The whole dynamic of work has changed.
It's changing their company budgets. Some areas are no longer being invested in, whilst others are getting bumper investment.
It's changing their outlook. Things that people used to take for granted are now exceptionally important. And many of the things they thought were important aren't important at all.
It's changing their comfort levels. Many who were previously of a generally happy persuasion, are now eagerly seeking comfort. And many who were previously assured, are now seeking assurance.
Everyone in business needs to factor these enormous changes into their planning. We need to review our products or services and either make them relevant to the landscape or replace them with relevant alternatives. With most economists now expecting things to remain volatile for at least the next 6 months, it's not viable to just wait until our pre-pandemic plans are relevant again.
It's also really important to review our marketing messages. What motivated our prospects this time last year, could have the opposite impact today. If it speaks to a carefree time, where your prospective customers were relatively confident about what the future held for them, it will be massively less effective today and possibly, fully ineffective soon.
Our world has changed. Our lives have changed. Our marketplace has changed. Our planning needs to reflect this.
Grow your business with my
Marketing Mentor Program!
I can help you build a more successful business, increase your sales, boost your profits
AND
enjoy the process.
Here's how it works
.