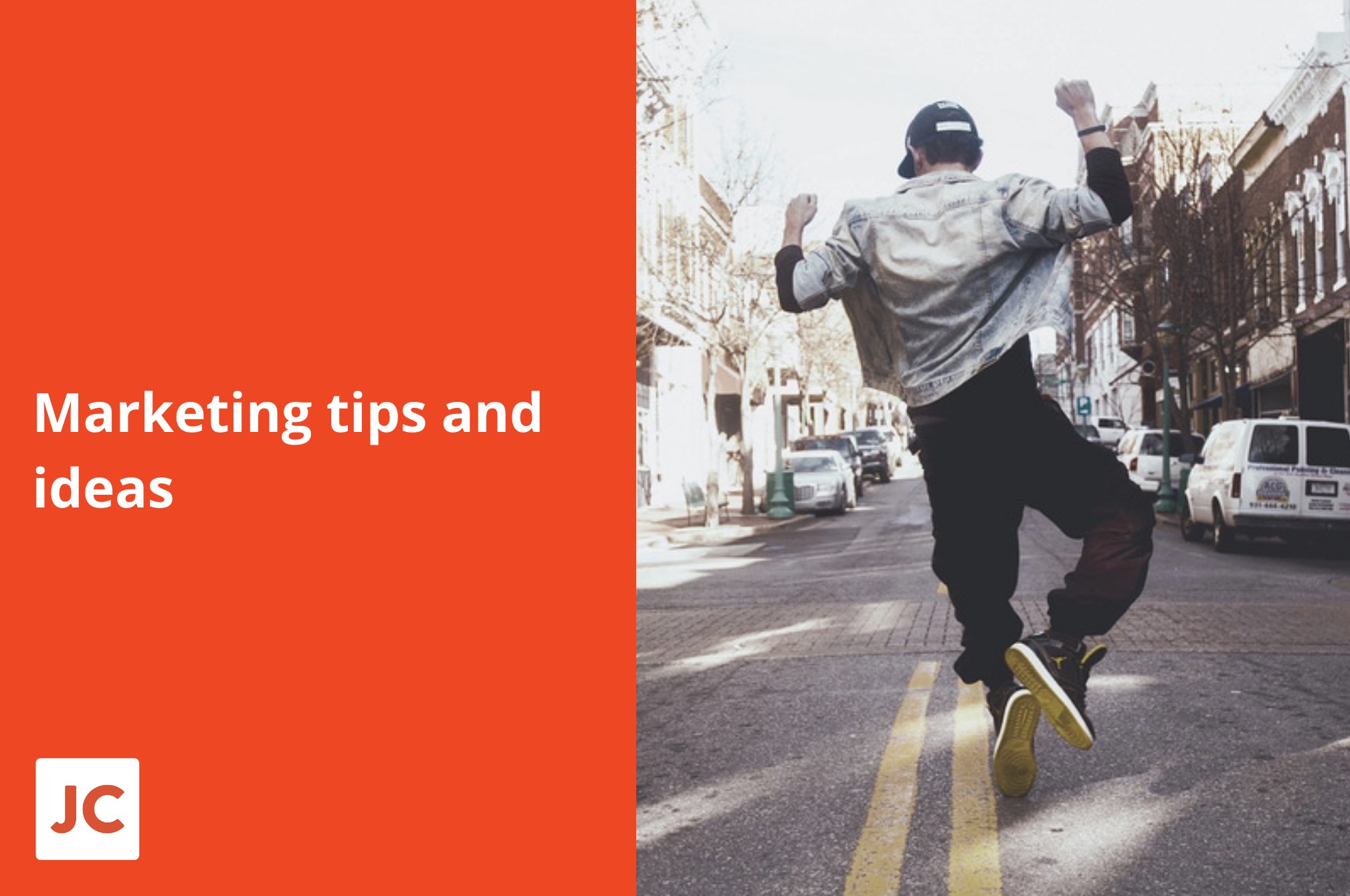 The iPhone 12 was announced by Apple yesterday.
With the launch, came an extremely valuable marketing lesson.
The lesson?
Apple knows that just a tiny percentage of people who buy the new iPhone, actually need a new iPhone. Their current phone works perfectly fine for everything they need.
The vast majority buy a new iPhone, because they want to feel better. And they hope that buying a new iPhone is the answer.
The world's most valuable company knows that people make purchasing decisions based on feelings, not logic. However, most small business owners market their business based on logic, not feelings.
And that's a really, really bad idea.
Instead…
As a business owner, you need to do everything possible to magnify the positive feelings associated with buying your products or services. You need to let people know how enjoyable it is working with you. You need to explain how happy they'll feel, owning your (whatever). This means fewer statistics and graphs, but more emphasis on positive emotions.
So ease up on the logic. Focus way more on feelings.
Because emotion drives motion (action).
And people need to take action, to buy from you or hire you.
The Marketing Mentor Program:
I'll show you exactly what you need to do, step-by-step, to boost your sales, increase your profits and build the business you've always wanted. Then, I'll work alongside you to make it happen.
Here's how it works
.