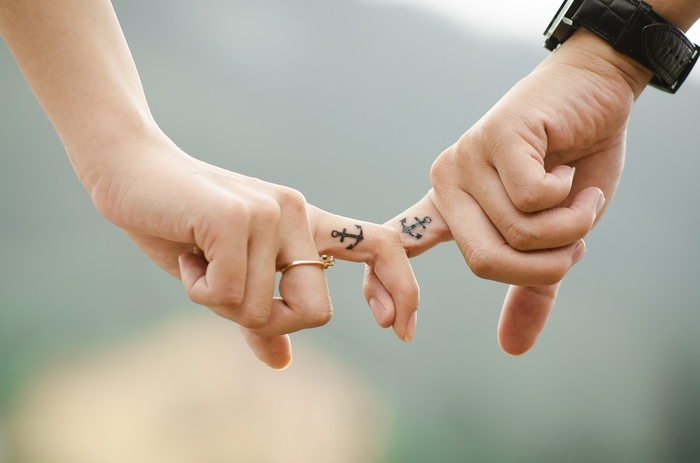 Smart people speak, because they have something to say.
Dull people speak, because they have to say something.
And the difference between those approaches is huge!
The same is true in business
When smart business owners connect with their marketplace, they have something interesting to share. When the average business owner connects with their marketplace, it's usually a sales pitch or special offer.
Most small business owners connect with their marketplace when they need something. They need more clients, customers or sales… so they interrupt strangers with a needy message. They have nothing of interest to say.
Yes, the business owner is interested in gaining clients, customers or sales, but that's only of interest to the business owner. The marketplace just sees another sales message from a stranger and ignores it.
A far better approach to marketing
The most successful small business owners do things very differently. They remain in contact with their marketplace, on an ongoing basis. They use articles (like this), newsletters and social networks to share valuable ideas and information. This keeps the smart business owner front of mind. But it does more than that. It causes their marketplace to think of them as a useful asset to their business.
So, when the smart business owner DOES have a marketing message to share, it's received with enthusiasm. It's received by people who, before they even read it, already know and value the source of the message.
And it massively improves their results.
More importantly, it can do the same for you and your business.
Let's grow your business!
I can help you build a more successful business, increase your sales and boost your profits.
Here's how it works
.