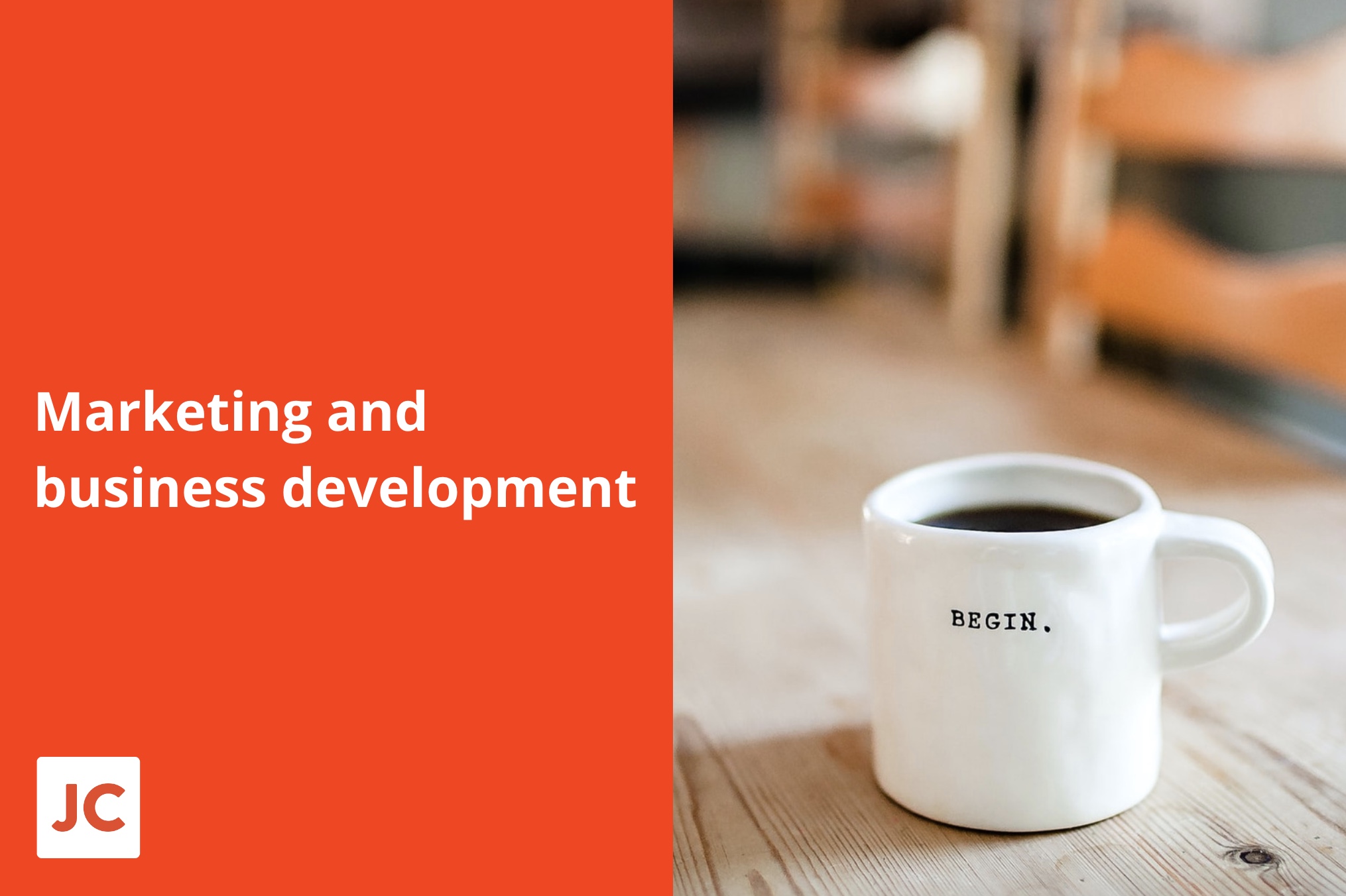 How's your marketing looking, from the perspective of your marketplace?
For example.
That special offer you're about to launch. Is it special to you or the people you're offering it to?
That important email you're planning to send. Is it important to you or the person you're sending it to?
That innovative service you're going to offer. Is it innovative to you or the people you're offering it to?
That exciting announcement you're about to make. Is it exciting to you or the people you're announcing it to?
And that amazing opportunity you keep talking about. Is it amazing to you or the people you're talking to?
Your biggest ever marketing barrier
Your marketplace is living through a global epidemic and is preoccupied with a horrific news cycle. Some are worried they'll go broke. Others are worried about their loved ones and their own health.
Your marketing has never encountered that kind of barrier or level of resistance before.
So if you want their attention, you're going to need to earn it. Really, really earn it. I'm not talking about cranking things up a few notches. I'm talking about dramatically, profoundly, measurably increasing the effectiveness of your marketing.
Pestering people with special, important, innovative, exciting and amazing things, which aren't, may have worked a little before. We can't expect that kind of pre-epidemic focus to work for us in 2021.
Because it can't.
Effective, professional marketing has always been based around the wants and needs of the marketplace. The average small business owner should quickly switch focus to what the experts do. This is the wrong time to dabble.
Let's grow your business:
I can help you build a more successful business, increase your sales and boost your profits.
Here's how it works
.