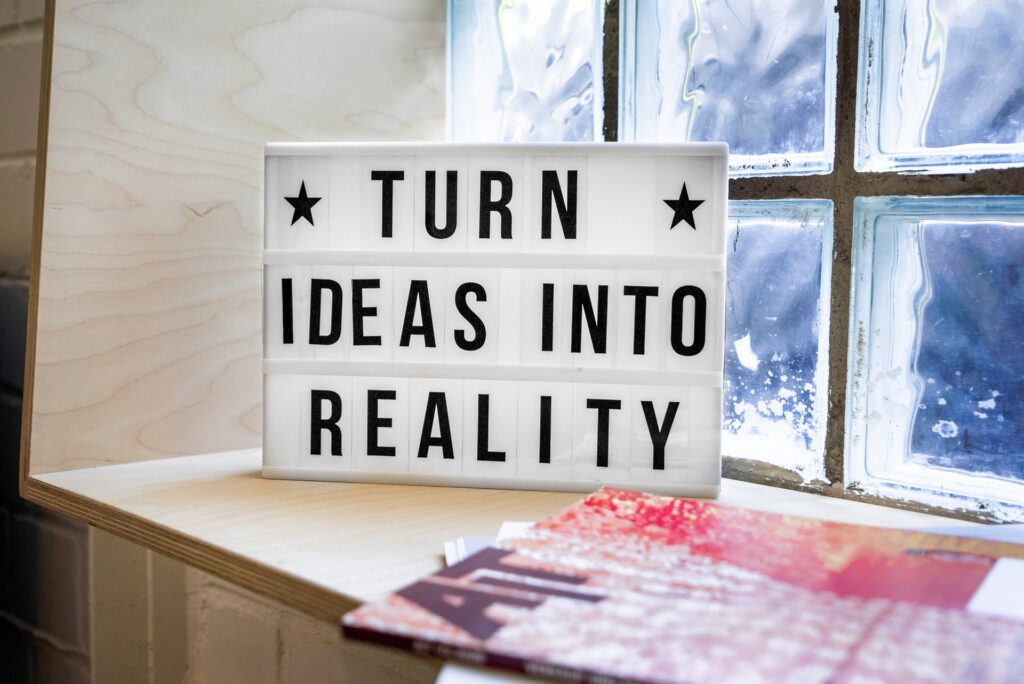 Today, I'd like to share a business development idea with you that's seldom talked about. However, it's a key factor in the success of some absolutely remarkable people and businesses.
Let's go!
Malcolm Gladwell was once asked in an interview, if he would reveal his "secret sauce" for writing a best-selling book. After all, he should know! His reply was extremely interesting. Here's a snippet from what he said:
"The moment you write a book hoping it will be a best-seller, your chances of it becoming a best-seller go downhill. […] You write the book you would want to read."
He then went on to make an excellent point about Steve Jobs. He explained that Jobs never commissioned the development of a product or service, based on what he thought would be a smash hit. Instead, Jobs developed the type of products that he himself wanted to own.
Now, let's unpack that and look for the common thread. Because it's pure gold!
Malcolm Gladwell writes the kind of books, which he would want to read. And interestingly, his books are unlike any other books in his niche. (Until ditto-head authors decide to rip his ideas off). Gladwell's books are also among the best selling non-fiction books of the last 2 decades. And those 2 factors are directly connected.
Steve Jobs created products he wanted to own. He famously shunned focus groups, deliberately striving to produce the kind of remarkable products he longed for. In doing so, Jobs' success with Apple led to his company being the most highly valued in the world. Again, those 2 factors are directly connected. Recommended reading – Steve Jobs, marketing and liars!
In short, deliver the level of service that you'd love to receive. Create compelling products that you would love to own. Develop solutions for pressing challenges, which you'd love someone to solve. And make the experience of doing business with you so exceptional, that it would knock you off your feet if you were the customer or client.
Success leaves clues. Our job is to find them and apply them into our businesses.
Let's grow your business!
I'll help you increase your sales and boost your profits. To find out how,
read this
!