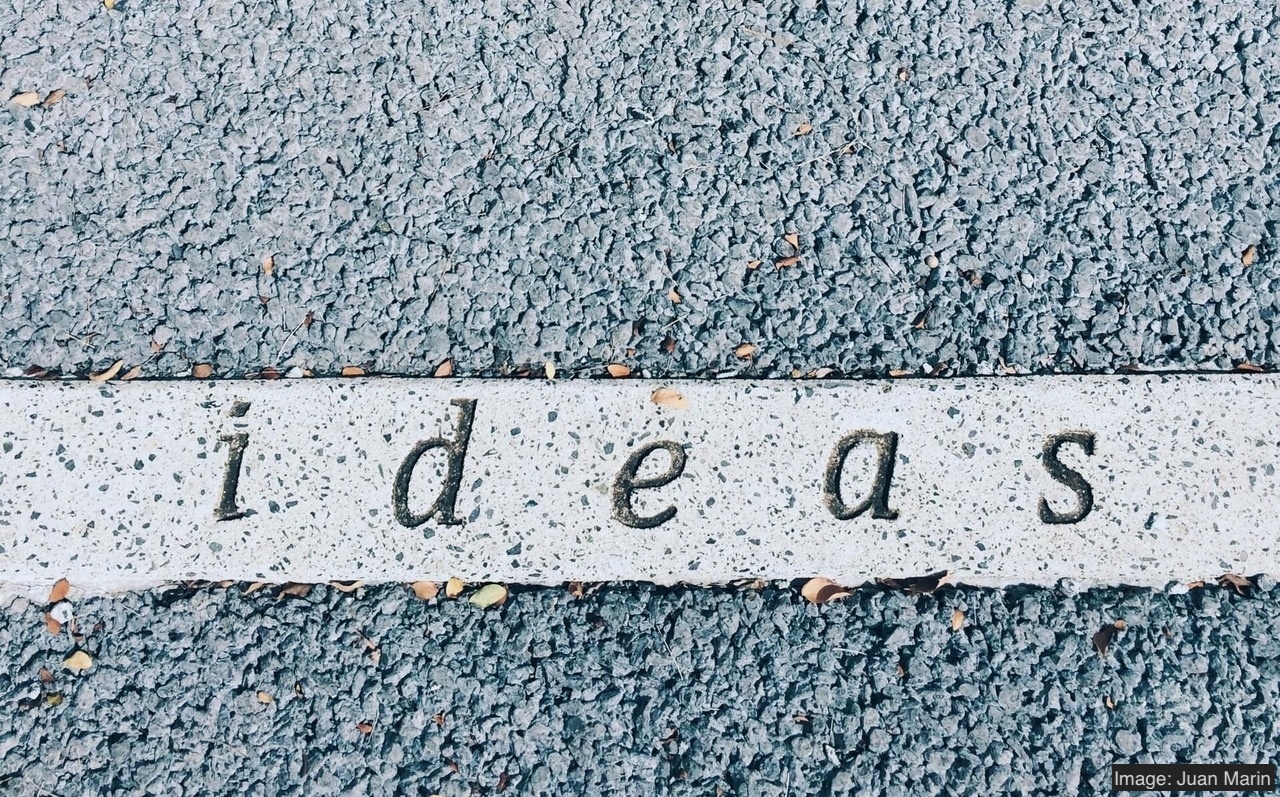 As we approach the second half of 2022, here are 8 marketing ideas and questions to focus on, so you finish the year stronger.
In no particular order.
What are you doing today, which will attract high quality customers (or clients) 30 days from now?
How can you make it easier for your prospects to experience your product or service, in advance?
How can you improve what you offer, so it's the perfect match for your ideal customer?
How can you improve your customer experience, so people keep coming back and keep recommending you?
What's your plan, to identify and partner with the people who already have the trust and attention of your prospects?
What marketing tactics will you choose, so that you stay front of mind with your prospects?
Your customers are risk averse. What more can you do, to reduce or remove the risk associated with purchasing from you / hiring you?
What lessons from the past 6 months can you learn from, to improve the next 6 months?
I hope you find these ideas and questions interesting. More importantly, I hope you do something with them.
Grow your business with my
Marketing Mentor Program!
I can help you build a more successful business, increase your sales and boost your profits.
Here's how it works
.