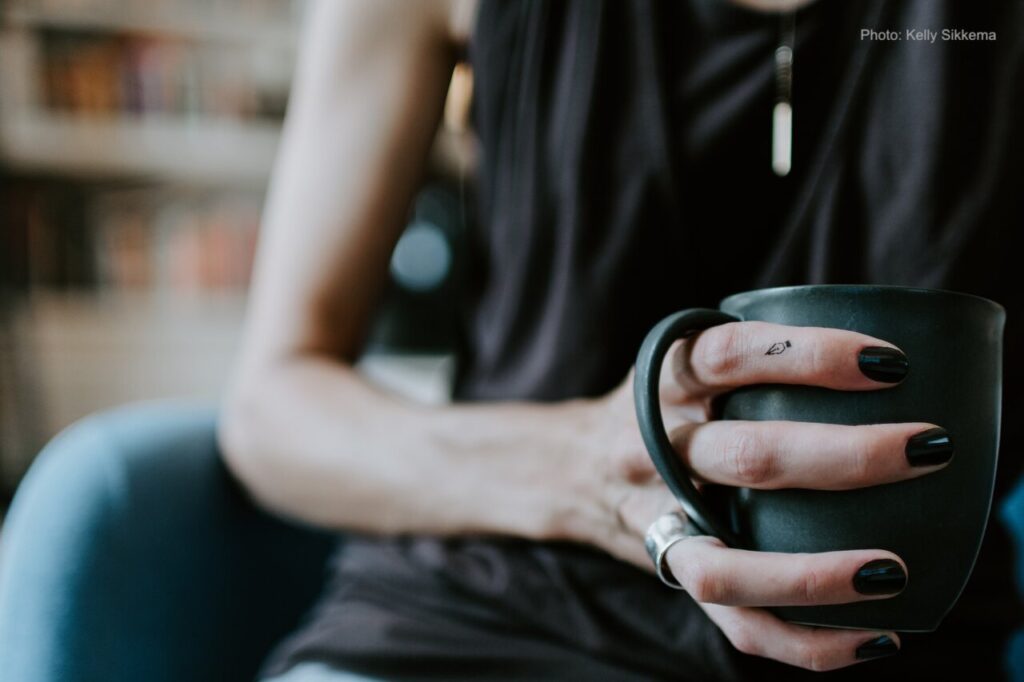 Most of the written marketing I see is at least 75% too long. Overlong marketing lacks impact. It also lacks clarity and totally fails to motivate prospective customers or clients.
I want to help you avoid this expensive mistake.
And it starts with one of the best-known quotes on the subject.
Vigorous writing is concise. A sentence should contain no unnecessary words, a paragraph no unnecessary sentences, for the same reason that a drawing should have no unnecessary lines and a machine no unnecessary parts. This requires not that the writer make all his sentences short, or that he avoid all detail and treat his subjects only in outline, but that he make every word tell.

Professor William Strunk Jr. – The Elements of Style.
The vigorous writing referred to here, is writing that is strong and full of energy. That's the kind of writing that moves people to take action; to contact you, buy from you or hire you. It's the kind of writing that gets the results you need.
How can you and your business benefit from the power of vigorous, written marketing?
The answer comes from understanding why the problem exists.
Google usually gets the blame
That's because Google's search algorithm needs overlong, written content. It prefers 2500 words to 250. So, for over 20 years, online marketing writers have been rewarded for high word counts. That's certainly not what's needed for vigorous, written marketing.
But Google isn't responsible for the wider problem.
Email marketing and off-line media is just as ruined by overlong content. Neither of those formats have ever required the writer to dance the Google dance.
The problem exists because most written marketing is created by people who lack sufficient training. It's either written by business owners who 'dabble' or by below-par marketing writers.
The solution?
The business owner wishing to switch to the vigorous, written marketing they need has two options.
Learn how to do it effectively.
Pay someone who already knows.
How to decide?
The cost (in time) of learning is considerable. It takes years of practice. However, you'll start seeing improvements relatively quickly.
The cost of hiring an expert is lower. And it's a lot faster.
The price you pay for starving your business of vigorous, written marketing is far higher than either of those options. So pick one of them and run with it.
The Marketing Mentor Program:
I'll show you exactly what you need to do, step-by-step, to boost your sales, increase your profits and build the business you've always wanted. Then, I'll work alongside you to make it happen.
Here's how it works
.