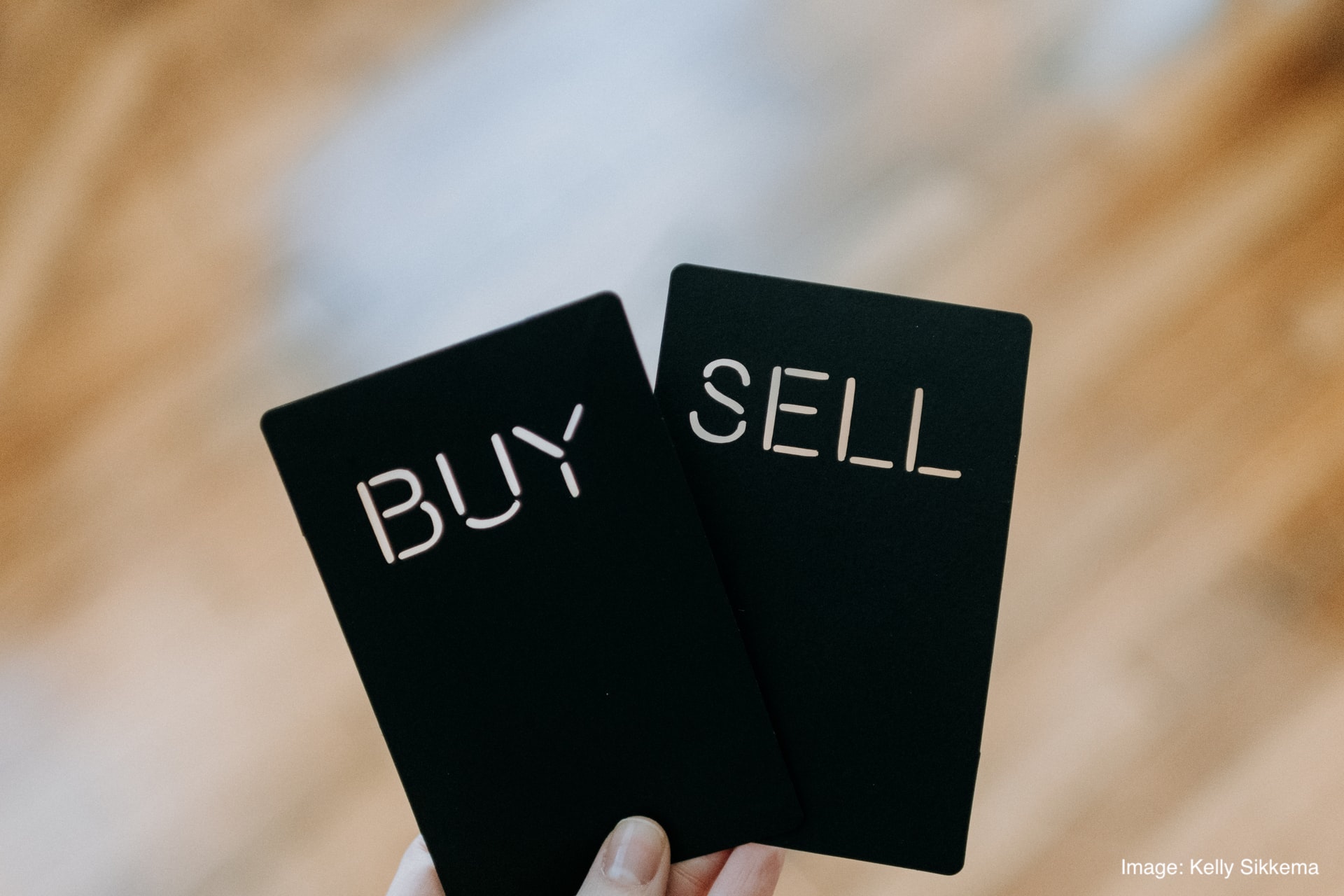 Today I answer a question that business owners ask me all the time.
It's usually a version of the following.
Hey Jim, why are some of our competitors doing better than us, when their service or product isn't as good as ours?
So, here's the answer.
The best marketed
There's a world of difference between the best… and the best marketed.
Here are just a few very common examples.
The best selling book is never the best written book. It's the best marketed book.
The best selling album is never the best produced album. It's the best marketed album.
And the best selling sportswear brand is never the best made sportswear brand. It's the best marketed sportswear brand.
Your best selling competitor, is the one with the best marketing. This doesn't mean their marketing is outstanding. It only means that they do more of the right things than you and their other competitors. So, they get noticed more than you. And they are better at converting that attention into paying clients or customers.
The way forward for you and your business
If you're tired of watching these lower quality providers doing better than you, you need to decide to outperform their marketing, the way you already outperform their service. Because an average service that has great marketing, will beat a great service that has average marketing… every. single. time.
Fortunately, if you decide to fight back, you'll have better marketing and a better service. That's an extremely powerful combination, which will provide you with a massive advantage over your competitors. They won't know what's hit them.
Let's grow your business!
I'll help you increase your sales and boost your profits. To find out how,
read this
!