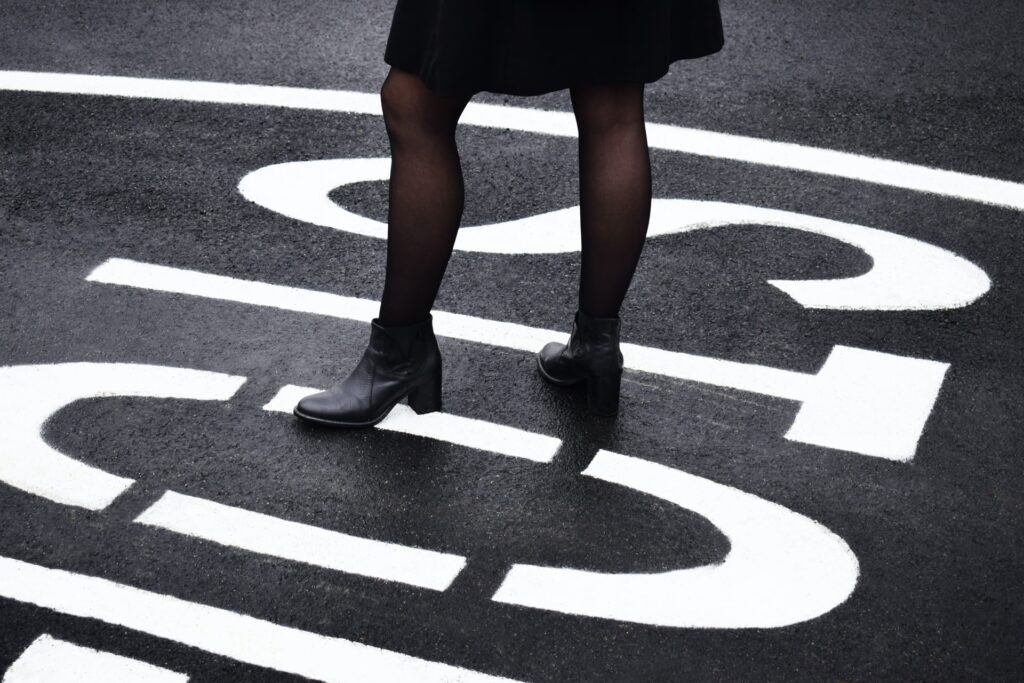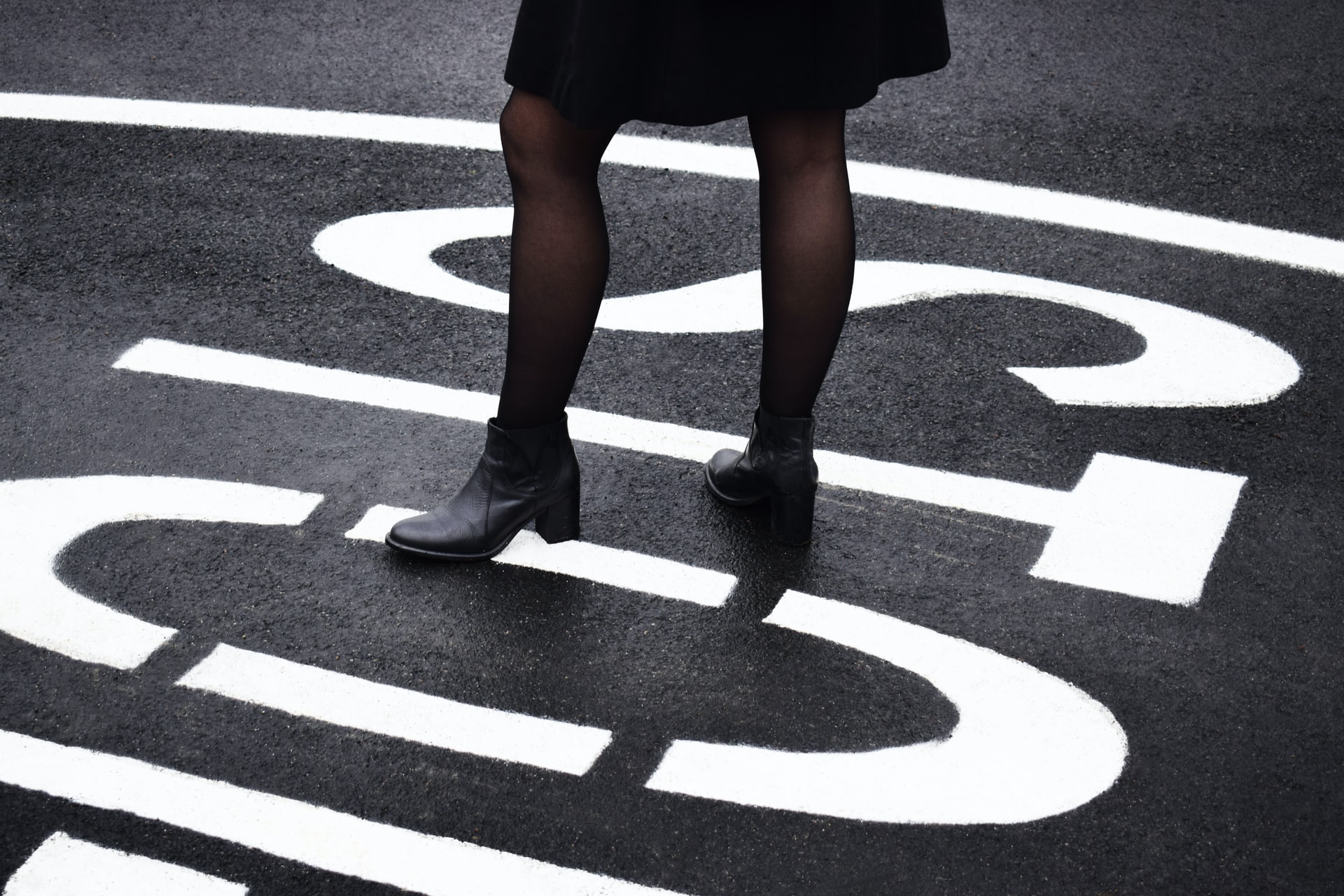 It doesn't matter what brand of laptop or phone you work with. Leonardo da Vinci used a quill and parchment. Einstein used a pen and paper, plus a chalkboard.
It doesn't matter how motivated you feel. You don't wait for inspiration to appear. You command it to appear.
It doesn't matter what negative or peevish people tell you. Great ideas are not anointed!
It doesn't matter if others can't see your vision. Steve Ballmer famously laughed on camera, when interviewed about Apple's first iPhone. He said no businessperson would use a phone that didn't have a hardware keyboard.
What does matter
What matters, really matters, is that you get started.
This means taking the first step, despite being fearful, tired or nervous… rather than waiting for that mythical perfect time to arrive.
Sometimes we are our own worst enemy.
Unconsciously, we develop stalling tactics and end up standing in our own way. We need to identify the things that cause us to stall, and call them out for what they are (excuses). When we do, we're free to get started.
Free to unleash our full potential.
Grow your business with my
Marketing Mentor Program!
I can help you build a more successful business, increase your sales and boost your profits.
Here's how it works
.