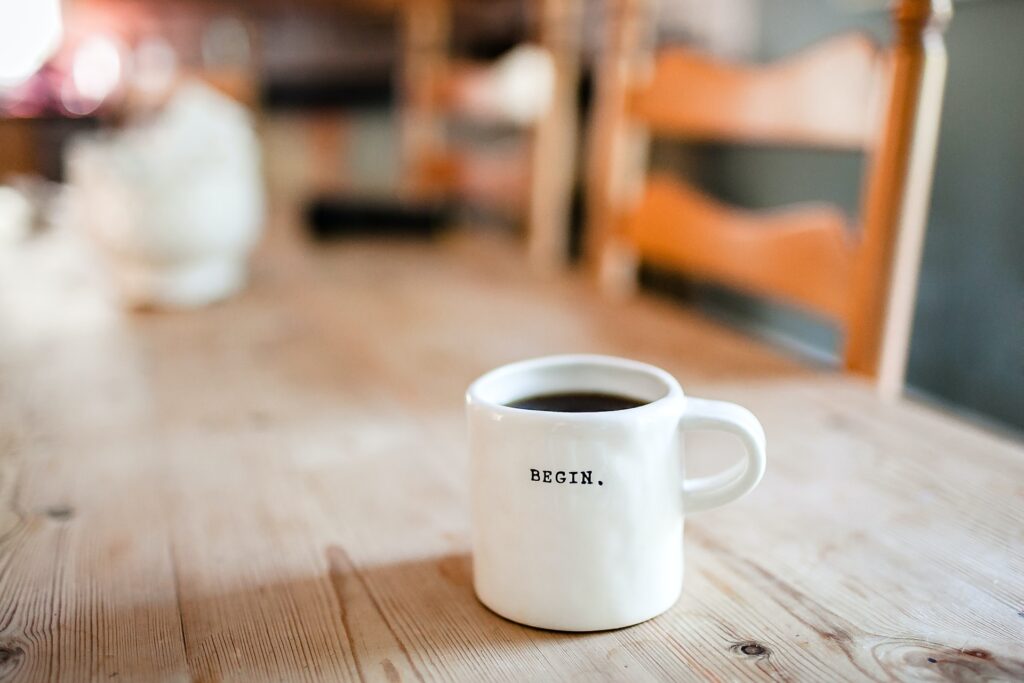 In no particular order.
Be stingy with your time, but not with your ideas.
Your past does not equal your future. Next level results are yours, when you take next level actions.
All business is personal.
Either do what you love or learn to love what you do. Both approaches work extremely well.
To develop a new service, you do not need to reinvent the wheel. A relatively small improvement to an existing way of doing business, can open up a whole new marketplace for you.
Outsmarting your competitors works best, when you're outcaring them, too.
Optimism is highly contagious. And never more so than in times of uncertainty.
To be in greater demand, provide greater value. Whether a business serves the top end of the market or the bottom end, its customers always want value.
A business can only be as successful as the weakest link in its leadership.
Opportunities come with a use-by date. If something looks like it has potential, do the research and if it stacks up, get moving.
Be eager to take responsibility. Step forward. Especially when others step back.
Whenever possible, be kind. And it's always possible.
Strive to give others more than they expect from you. That little extra has a big impact.
The Marketing Mentor Program:
I'll show you exactly what you need to do, step-by-step, to boost your sales, increase your profits and build the business you've always wanted. Then, I'll work alongside you to make it happen.
Here's how it works
.