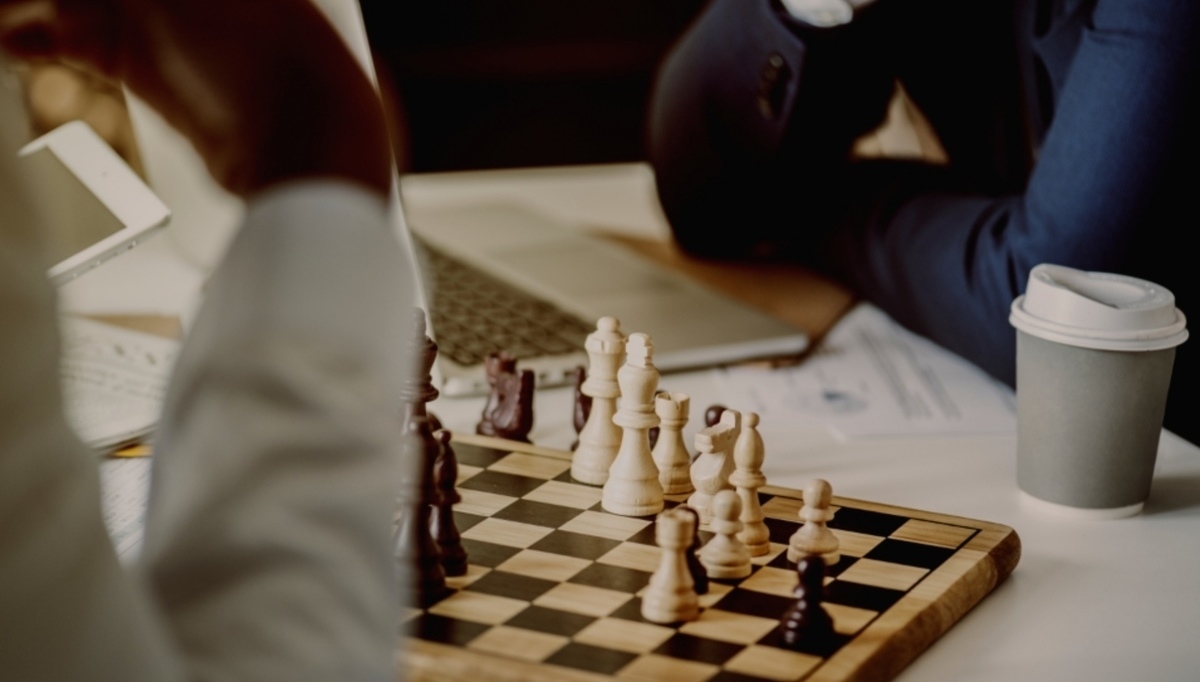 I'd like to introduce you to your main competitor. And it's almost certainly not the competitor you're thinking of.
Whilst there are a few (very few) exceptions, your main competitor is not an alternative brand, vendor or service provider.
Your main competitor is apathy: The decision by your prospective clients to do nothing. To stay as they are. To avoid the potential risk, hassle and stress of switching from their current provider.
Here's why this matters to you
Most small business marketing completely fails to address this. They focus on reasons to hire them or buy from them, without even addressing the huge leap of faith required by a new client. This is especially the case for service providers and those selling high ticket goods.
My friend, you need to be smarter than that.
Explain just how frictionless it is to switch to you from their current provider.
Tell them that for their total peace of mind, you'll handle the whole on-boarding process.
Give them assurances.
Provide testimonials from people, who found it easy to hire you or buy from you.
Then make this a key focus of your marketing and also your conversations with prospective clients.
Another type of apathy
Of course, apathy isn't only a challenge when it comes to switching providers.
For example, many people who hire me have never had expert marketing help before. So, they're not switching to me from another provider. They hire me, rather than rely on DIY marketing and lousy results. They switch from apathy (with the status quo) to action.
And it's still vitally important to make that switch from apathy as frictionless as possible. Otherwise, the fear, risk or doubt that's held them back will carry on doing so.
Tip: Whenever I speak with a prospective client, I make sure they know that I look after them, personally, every step of the way. I call this partnering with my clients. It gives them great peace of mind. And that makes the decision to hire me massively easier for them. You should do something similar for your prospective clients or customers.
And finally
Never wait for a prospective client to tell you they have doubts, before you address the subject. By that point, a barrier to doing business with you will have already been created. And you'll find yourself facing an unnecessary uphill challenge. Ouch!
Instead, take the initiative. Give them the peace of mind they need. Let them know there are no barriers to hiring you or buying from you. Get this right and you will have overcome your main competitor. Apathy.
Plus, you'll have created a major marketing advantage over competing providers, who are failing to address apathy correctly with their marketing.