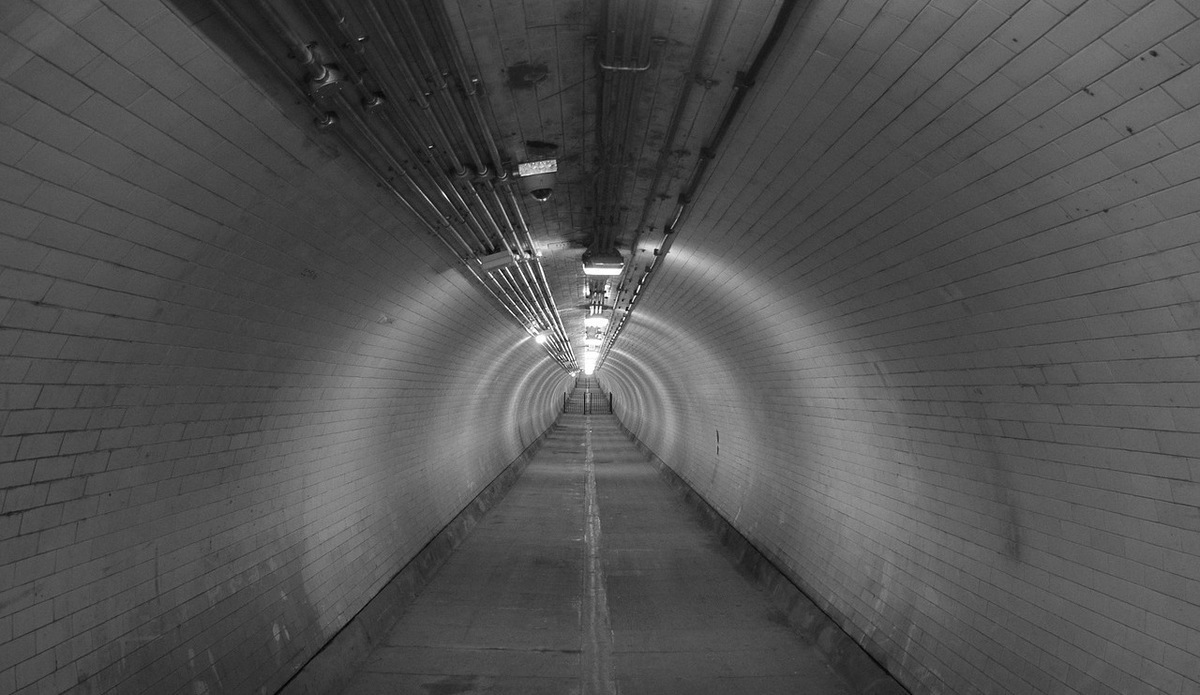 Are you selling to yourself?
That may seem like an odd question, yet it's one of the most important questions in marketing.
Why?
Because business owners almost always market their services, as if they were selling to themselves. Or selling to someone in their own industry, to be more precise.
Sounds weird, right?
Well, here are a couple of industry examples. Though it applies to literally (not figuratively) every industry.
Read the marketing of most accountants and you will find lots of statistics and graphs. This is what accountants love, but not their prospective clients. The prospective client wants to know why they should hire this accountant (and not an equally qualified competitor). They want the story behind the numbers. They want to know how the accountant will help them build a better business. And they want it explained with clarity.
Read the marketing of most web designers and it's filled with jargon and buzzwords. They talk about things like; HTML5, CSS, standards compliance and responsive design. These are things designers know are important. However, those terms mean nothing to their prospective clients. Their prospective clients want a professional looking site. They want to know how a new website will help them make more sales and attract more enquiries. They want to know they can trust the designer to do a great job. And they want it explained with clarity.
Every business owner using that approach is leaving money on the table every day. Don't let it happen to you.
What next?
Take a look at your marketing messages from your prospective client's vantage point.
Make sure you're using their language and not yours.
Lose as many industry terms and buzzwords as possible.
Focus on the results your product or service delivers.
And remember to highlight why they'd be nuts not to hire you or buy from you.