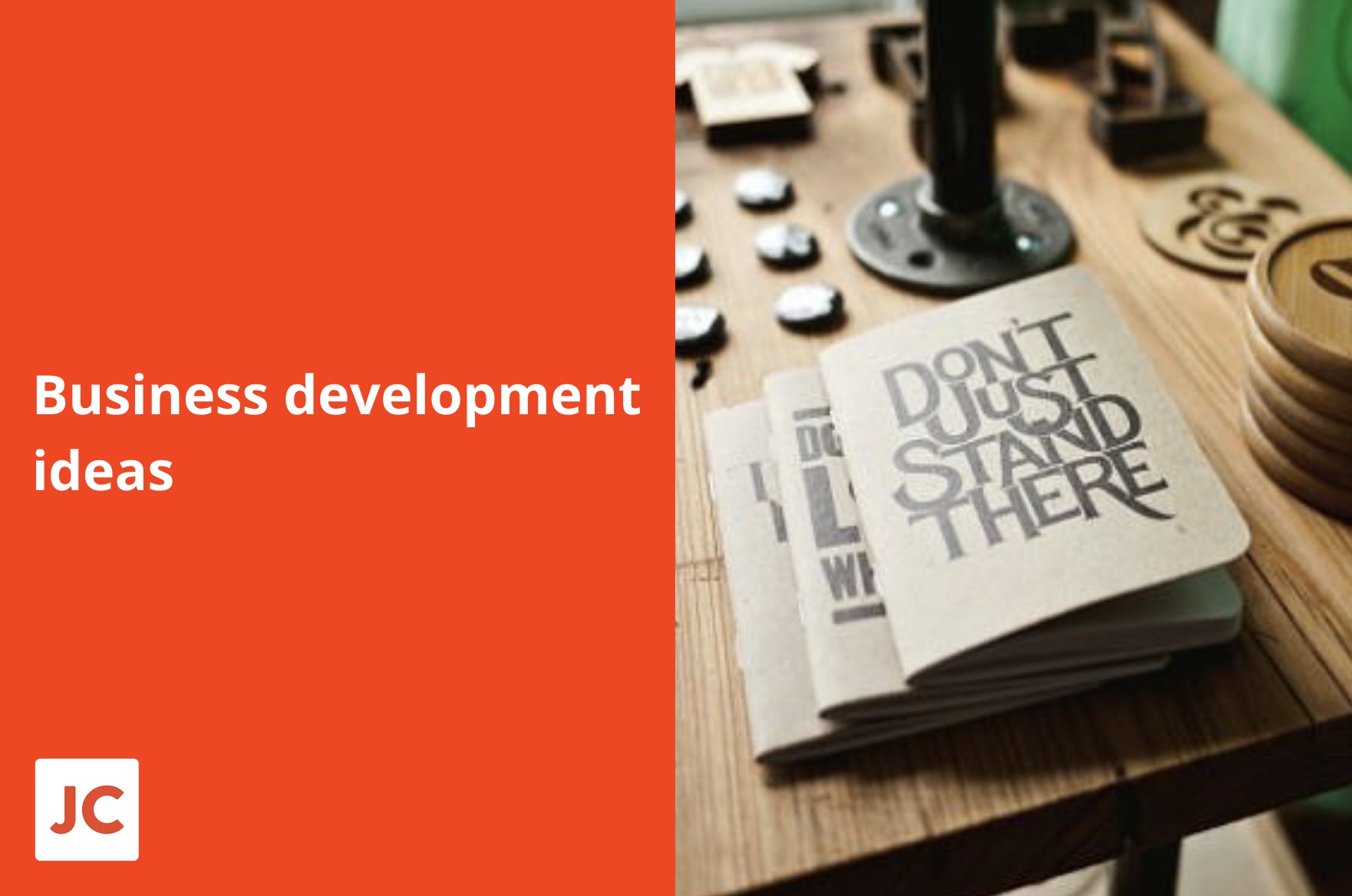 Something spectacular happens, whenever a good idea is combined with the action required to deploy it. Here's an example along with some tips on how to make it work for you too.
I was prompted to write this, after receiving an email from a reader called Jess. She explained that back in June, she read the marketing tips section of my blog.
One of the tips really spoke to her.
So, Jess decided to deploy it. It's marketing tip number 9.
Her email was to thank me for the tip as it really helped her business, slashing her marketing spend and increasing her sales numbers at the same time.
An idea by itself
An idea by itself, even a great one, is of zero value. After all, if we're just 1% away from switching the light on, we're still in the dark. The best demonstration of this, is the so-called eternal student. They love to learn, but simply collect knowledge without ever putting it into action. These are the people that former US President Calvin Coolidge famously referred to, when he said; "The world is full of educated derelicts".
Without Jess pondering that idea, then deploying it, she would never have enjoyed the results. That's why as a marketing mentor, I work with clients to fully equip them to succeed; with the knowledge required, along with the ability to motivate themselves to deploy the plans we make. It makes all the difference and unlocks their potential.
Try this
With that lesson from Jess in mind, it's worth pondering the great ideas you've gathered over the years, but failed to put into action.
Now ask yourself:
Is there one idea that you can see the value of, which you can start taking action on today?
It has often been said that you're never more than one good idea away from a massive breakthrough. I disagree. That's only half the story. It's what we do with what we know that produces amazing results.
So grab that idea and get moving on it.
If you need some help getting the ideas or putting your ideas into action, read this and send me a note.
Grow your business with my
Marketing Mentor Program!
I can help you build a more successful business, increase your sales, boost your profits
AND
enjoy the process.
Here's how it works
.