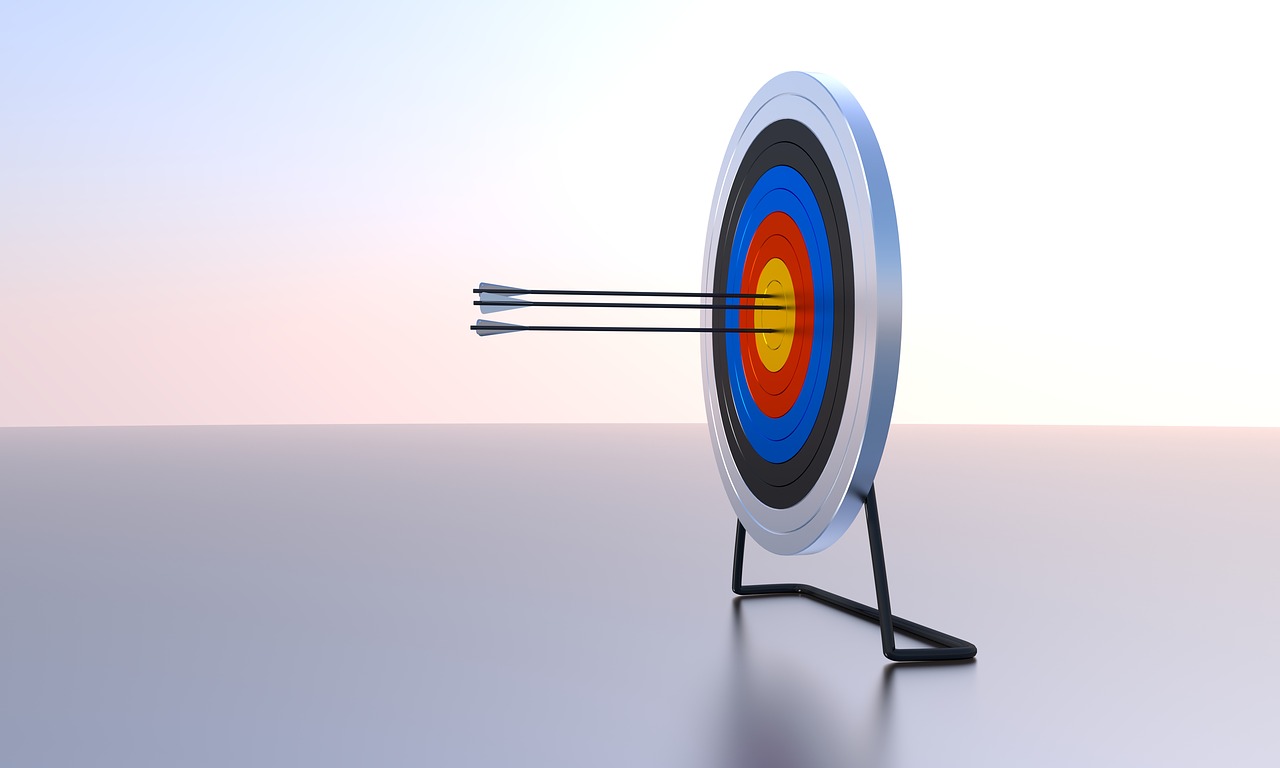 One of the best kept secrets in business, is something I call reduction. It's a strategy I share with my clients and today, I'm going to share some of it with you.

Less can be more
Ineffective business owners strive to do more and more.
They focus on productivity hacks, growth hacks, life hacks and short-cuts. As an unavoidable result, they become increasingly busy, increasingly stressed, increasingly frustrated and increasingly disappointed.
Thankfully, there's a smarter way forward.
The most effective business owners use a very different approach. They've discovered that the biggest wins come from doing fewer things. Less is more.
For example:
Fewer unfinished projects, leads to more clarity.
Fewer social media interruptions, leads to more focus.
Fewer repeated errors, leads to more progress.
Fewer dodged decisions, leads to more respect.
Fewer missed deadlines, leads to more trust.
Fewer hours wasted, leads to more productivity.
Fewer angry words, leads to more happiness.
Fewer broken promises, leads to more belief.
And fewer excuses, leads to more achievement.
If you find yourself stressed, working long hours and making too little progress, don't add even more to your workload. All it will do is create additional stress.
Instead, focus on reduction. Because with the right strategy, less can be more. So much more.
**
I can help you build a massively more successful business, increase your sales, boost your profits and you'll really enjoy the process too.
Here's how it works
.