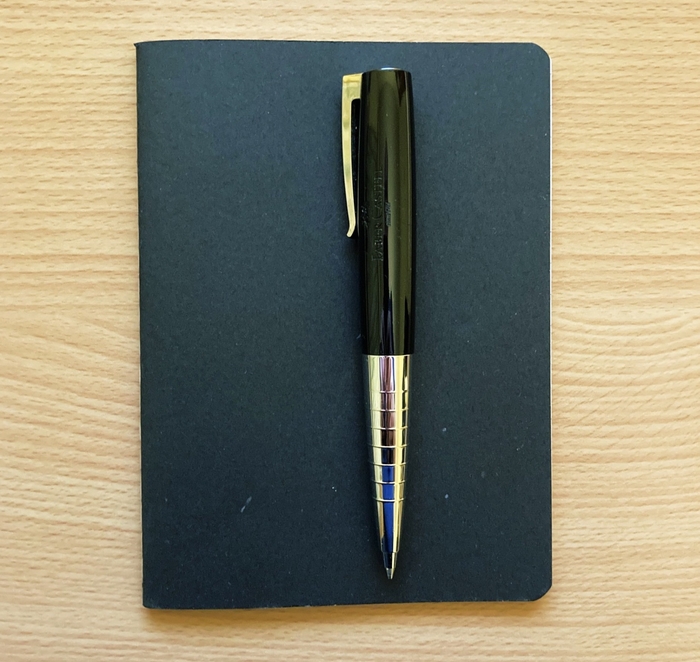 I write a lot about the importance of being useful with your marketing. A number of you have asked me if I can give you some specific examples, which you can apply to your content marketing.
And that's exactly what I've done in this post.
Their needs and your products or services
Start off by thinking about the services you provide or your product range. Then, consider the following 7 topics (or theme ideas) and how you can incorporate them into your content marketing messages.
People have an inbuilt need to feel connected: Share ideas to help your prospects connect with useful contacts. The Wall Street Journal wrote about how I achieved this for one of my clients – 4 Marketing Strategies That Paid Off For Small Companies
Everyone is trying to succeed at something: Share ideas to help your prospects achieve their targets, goals or dreams. Obviously, as with pretty-much every topic here, if you offer a specific product or service that can help them in this area, incorporate that into the content.
We all need to feel safe and secure: Share ideas to help your prospects reduce risk or feel safer.
We also share a common need for a sense of belonging: Share ideas to help your prospects feel like an integral part of your business.
Everyone wants to avoid wasting time: Share ideas to help your prospects maximize their time, or help them complete certain tasks faster, etc. I'm not a time management expert, but I've shared tons of ideas in this area, based on decades of running a successful business, without working crazy hours. The response is always excellent. So don't be put off sharing from your experience.
People want to improve and expand their knowledge: Share your industry knowledge, sure. But ALSO share your experience with them. For example, if you're an accountant, don't just focus on tax, profit and loss or the latest business news. They can get that anywhere. Tell them the common factors you've identified in successful businesses. And the ones you've identified in those that flounder or fail. Your experience is extremely valuable.
Everyone wants to avoid unnecessary stress, especially now: Share ideas to help your prospects feel more relaxed and assured. If there's a specific product or service you offer, which can assist them with this, incorporate that into the message or idea.
Are any of those topics missing from your content marketing? If they are, look for ways to incorporate them. Because this kind of useful, relevant information is the cornerstone of successful content marketing.
You'll know you have the balance right, when your content marketing is SO USEFUL that people would really miss it if you stopped.