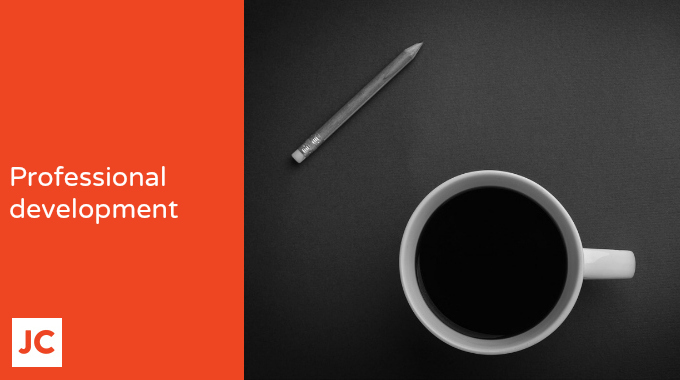 People often ask me if their new business idea will succeed or not. Of course, the only way to know for sure is to ship the idea and see what happens.
The reason you can't predict a successful project in advance, is that an idea, even a wonderful idea, can't achieve anything by itself.
For example:
A wonderful idea will flop without a willingness to hustle. It takes persistence, energy and motivation to drive a new project forward. No hustle, no momentum. No momentum, no success.
A wonderful idea will also flop if the marketing is ineffective. You need to reach the right people with the correct message.
Predicting success in advance
Here's what we know about those who go on to succeed and those who flounder.
Most small business owners will get the first part right. They are happy to work hard.
Far fewer will get the second part right. They prefer to dabble with marketing.
A small minority will get both parts right. These are the ones who succeed, by working hard AND working smart.
In essence, it doesn't matter how good an idea looks on paper. It doesn't matter how good an idea sounds when you ask people what they think of it.
If you want an idea or project to succeed, you need to back it up with intelligent activity.