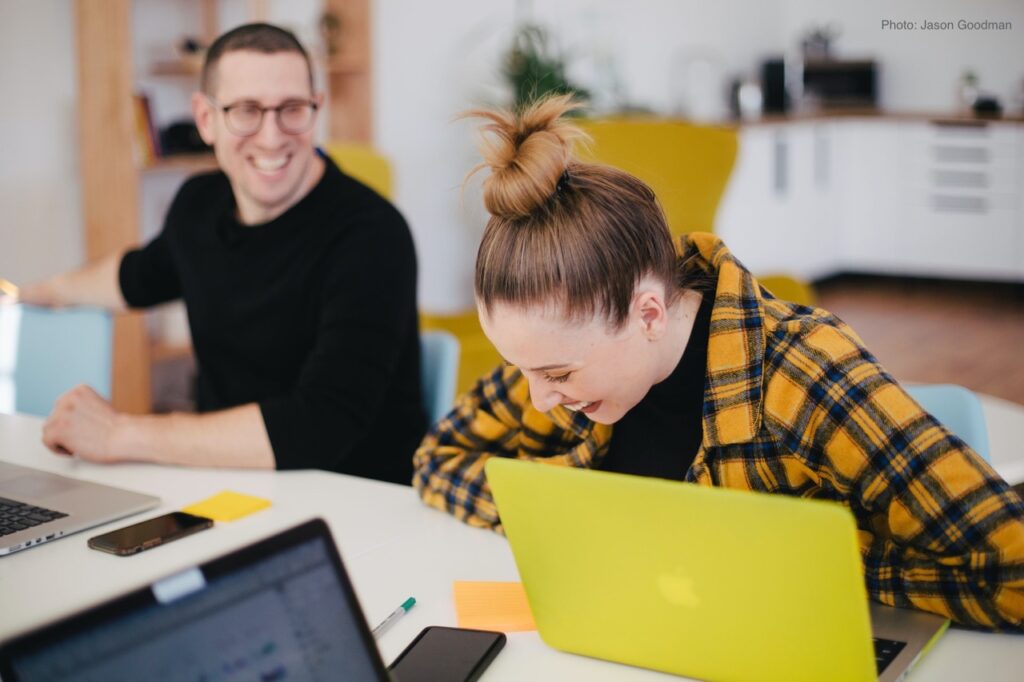 It's not only okay to make marketing mistakes, they're absolutely essential if you want your business to grow in any meaningful way.
Here's why these mistakes are so important. And why you might want to re-evaluate how you feel about making mistakes with your marketing.
Let's go!
Why are marketing mistakes okay?
They're okay because they're temporary.
Temporary?
Yes. Much of the marketing we do can be adjusted in minutes, with useful feedback sometimes obtained in hours.
For example, you can try a new call-to-action on your website. Then, check the conversion rate as soon as you have enough data in. If it's worse or no better than the previous call-to-action, try a better one next time.
You'll either win fast or you'll learn fast. Not bad, eh?
Instead of thinking of your marketing as a somewhat rigid set of activities, try thinking of it as a series of temporary steps. Steps that you replace with something better, as you try new things. Because that's exactly what the most effective marketing looks like.
Why are marketing mistakes essential?
They're essential because you can't possibly know if a new marketing idea or activity will work without testing it first. So, if you're committed to growing your business, you'll be committed to testing different ways to improve your results.
With testing comes measuring.
Measuring is where you find out what works.
It's also where you find out what doesn't work (the mistakes).
As such, the business owner who seldom makes a mistake with their marketing, seldom tries anything new and is leaving money on the table every day.
You may have heard the story about how Steve Jobs reprimanded team members, if they were not making mistakes often enough. Whether that's true or just part of the Steve Jobs legend, the fact remains that mistakes are directly linked to progress. In trying to avoid mistakes with your marketing, by repeating what feels comfortable, you inadvertently block your business from the very success you long for.
So expect marketing mistakes.
No… Scrub that.
Welcome marketing mistakes for what they truly are: A critically important part of the success of your business.